Project Summary
While at Fruition in Denver, I've had the opportunity to work on digital marketing campaigns for a variety of B2B and B2C clients. I've created display ads, social media graphics and designs for email blasts. Here are a few examples of my digital marketing work.
Role
Creative Direction, Art Direction, Design and Production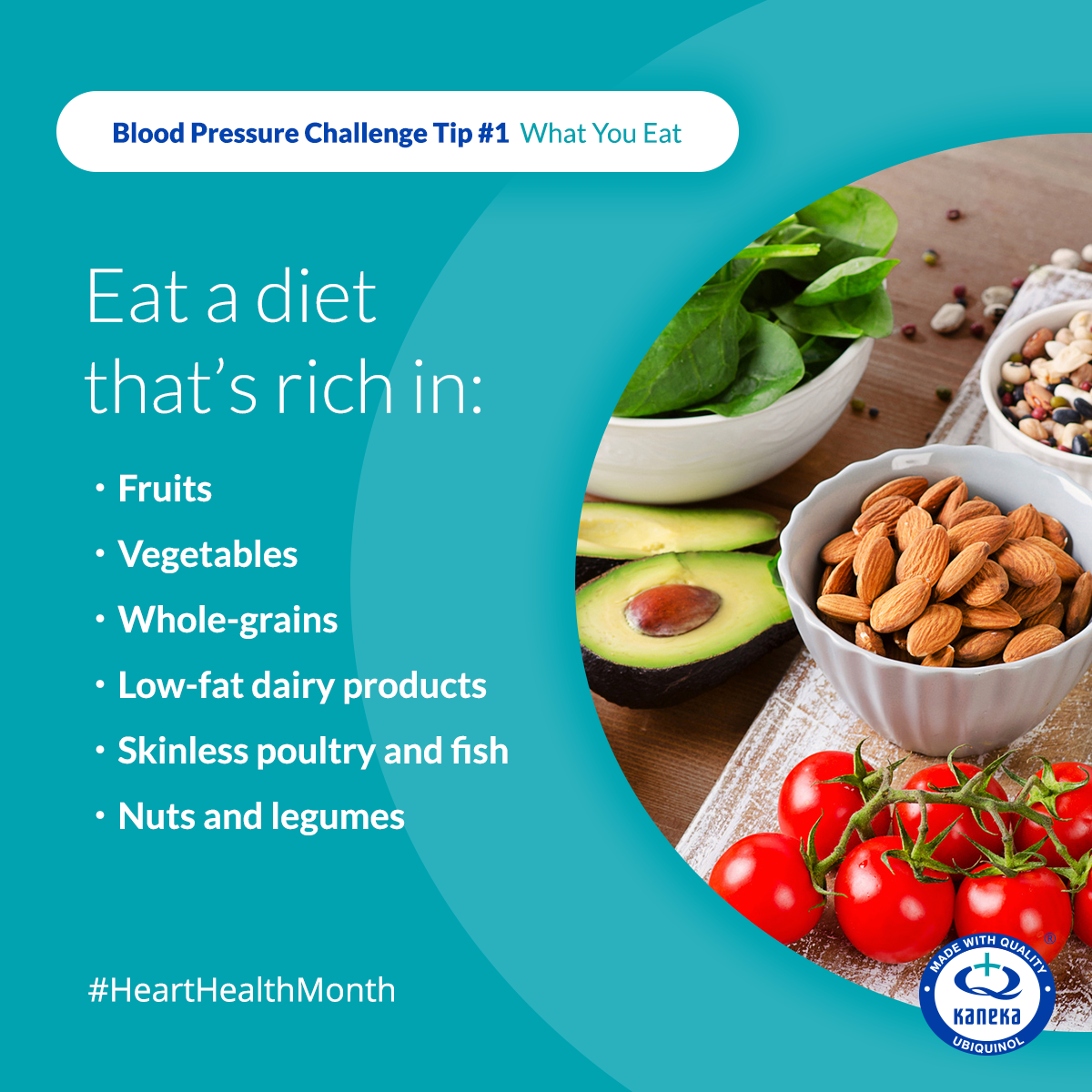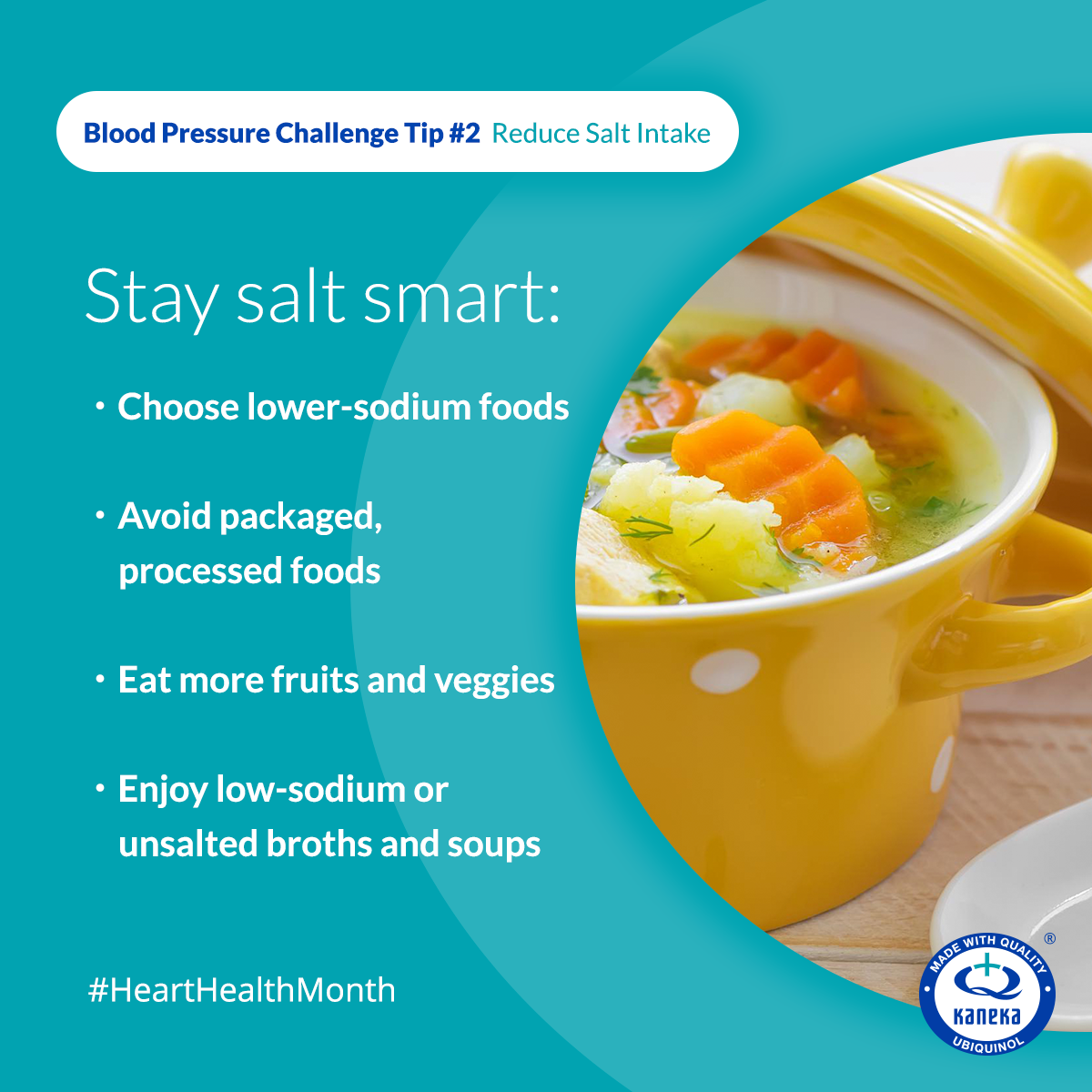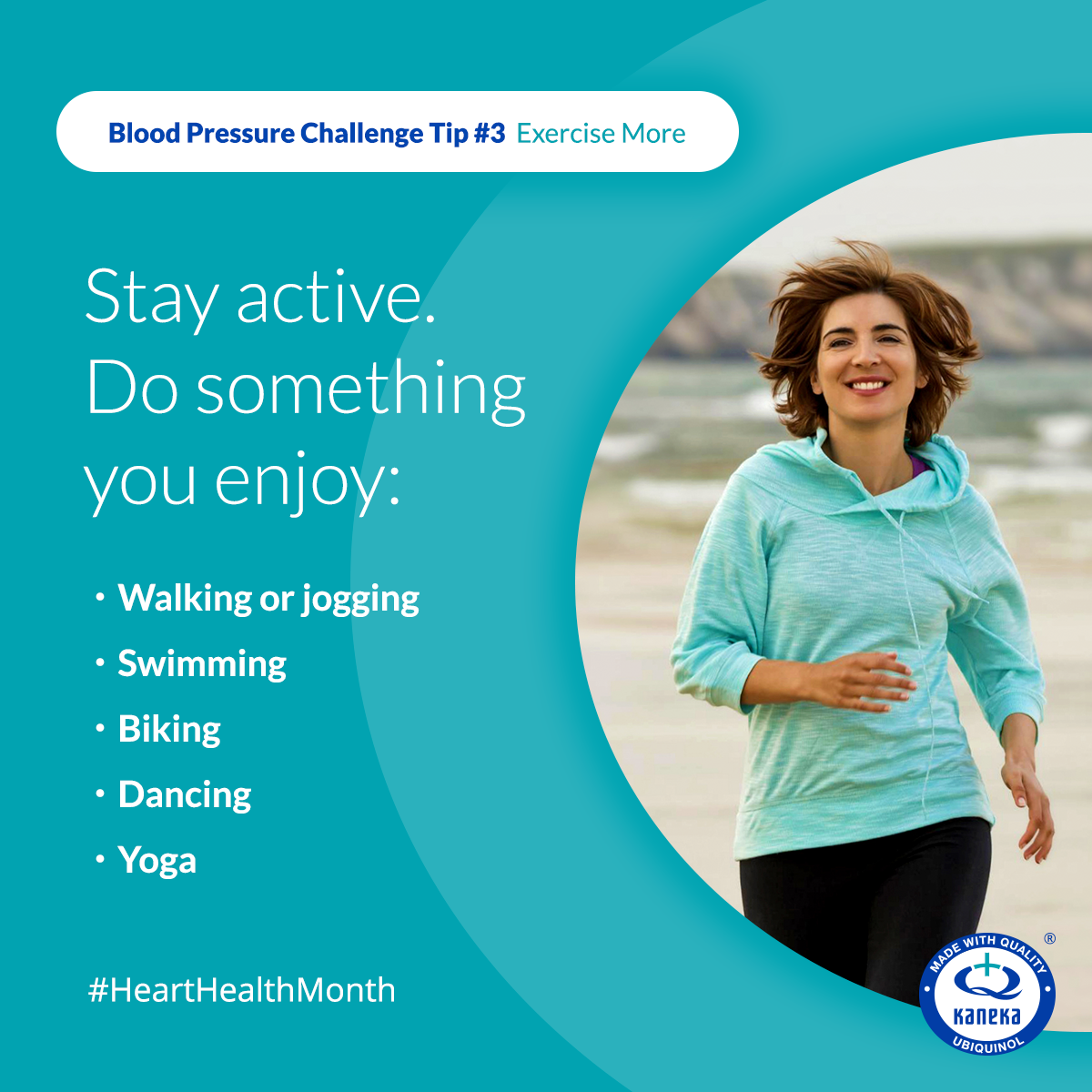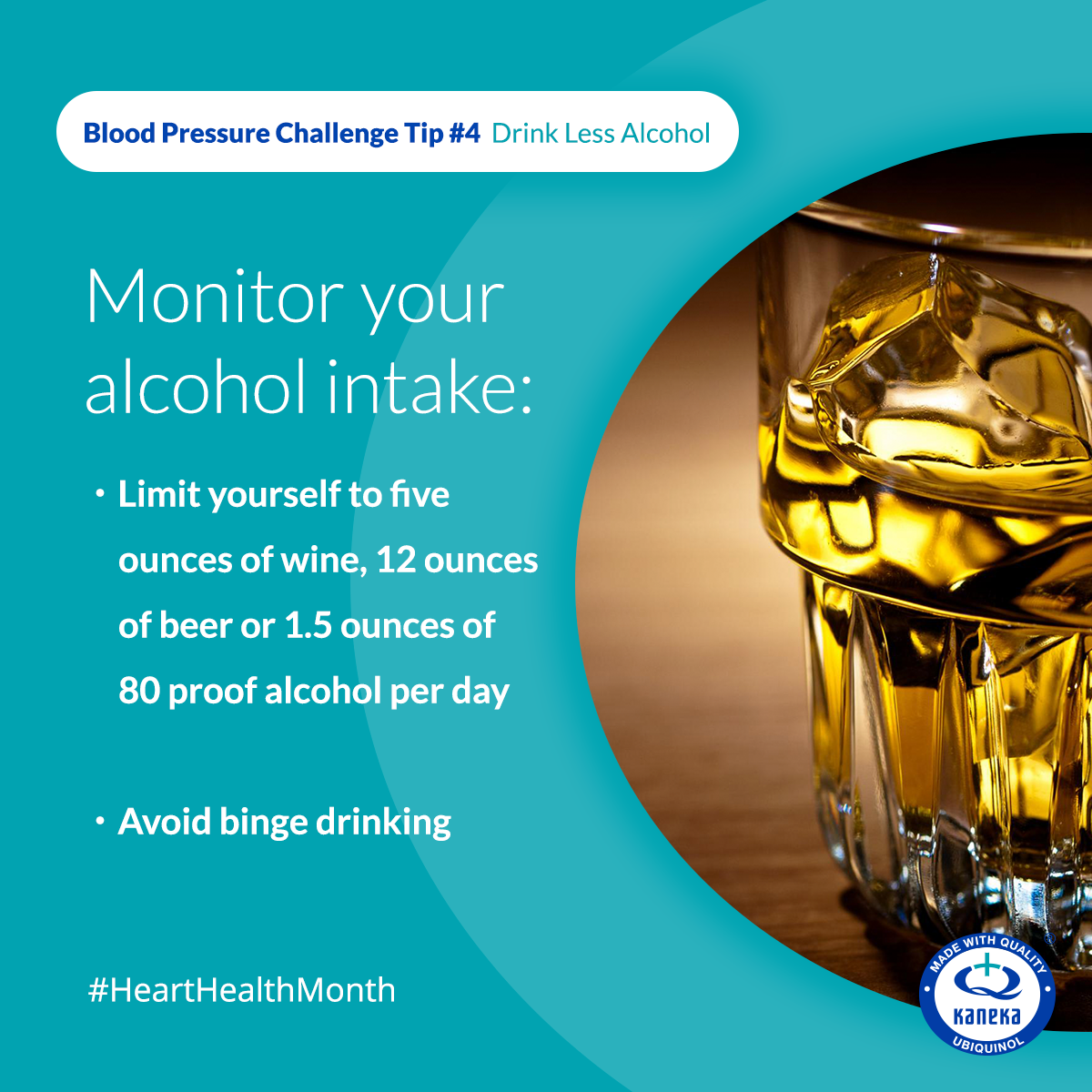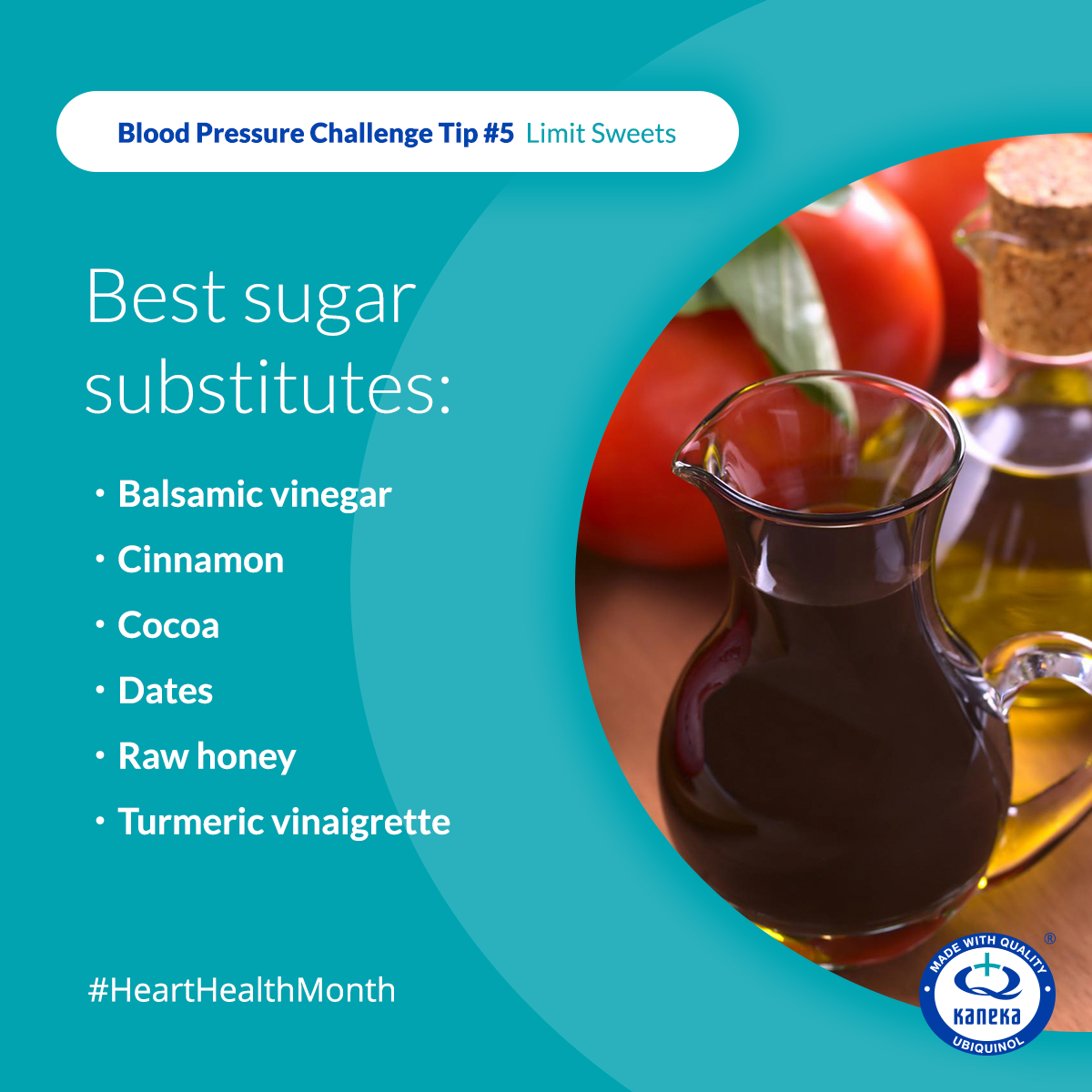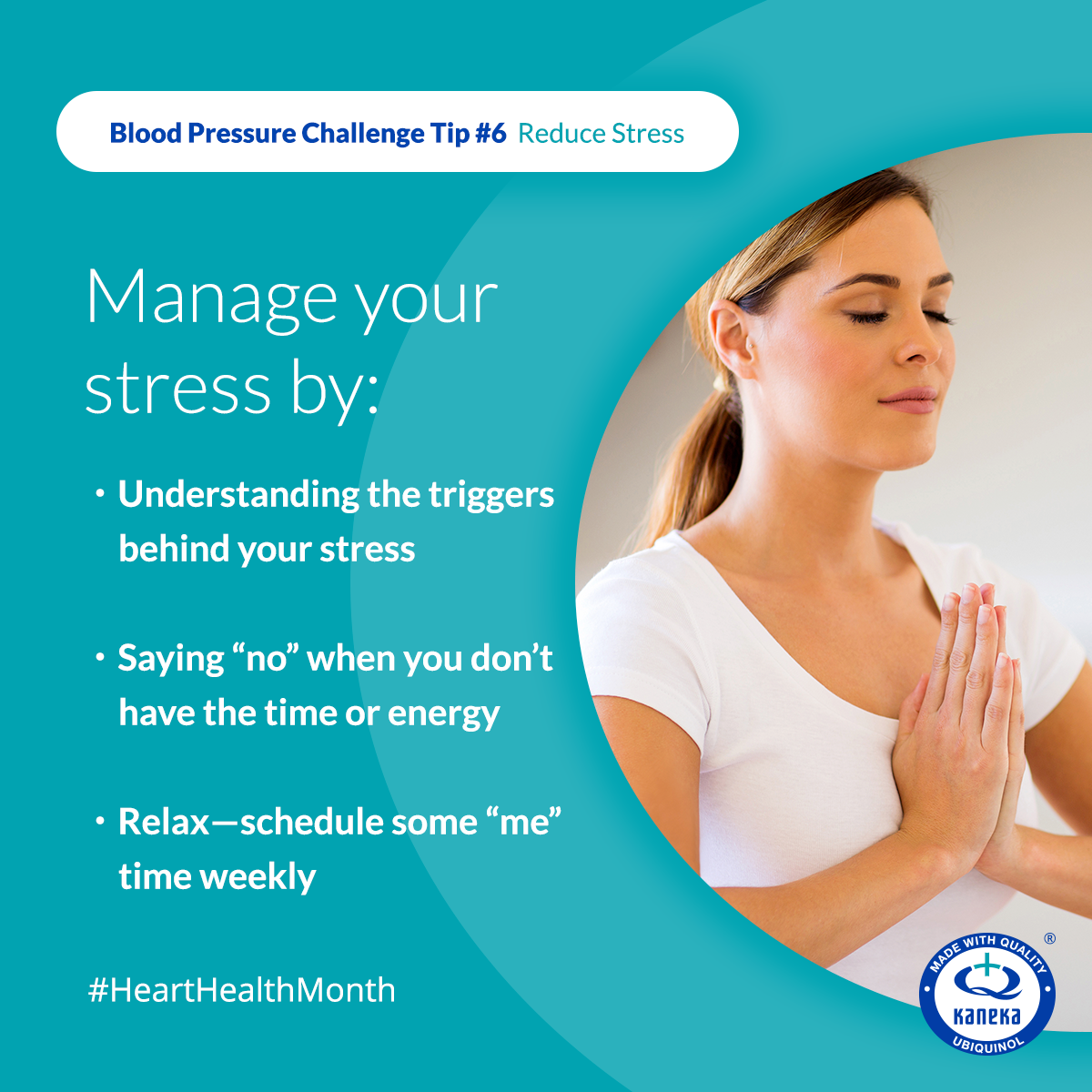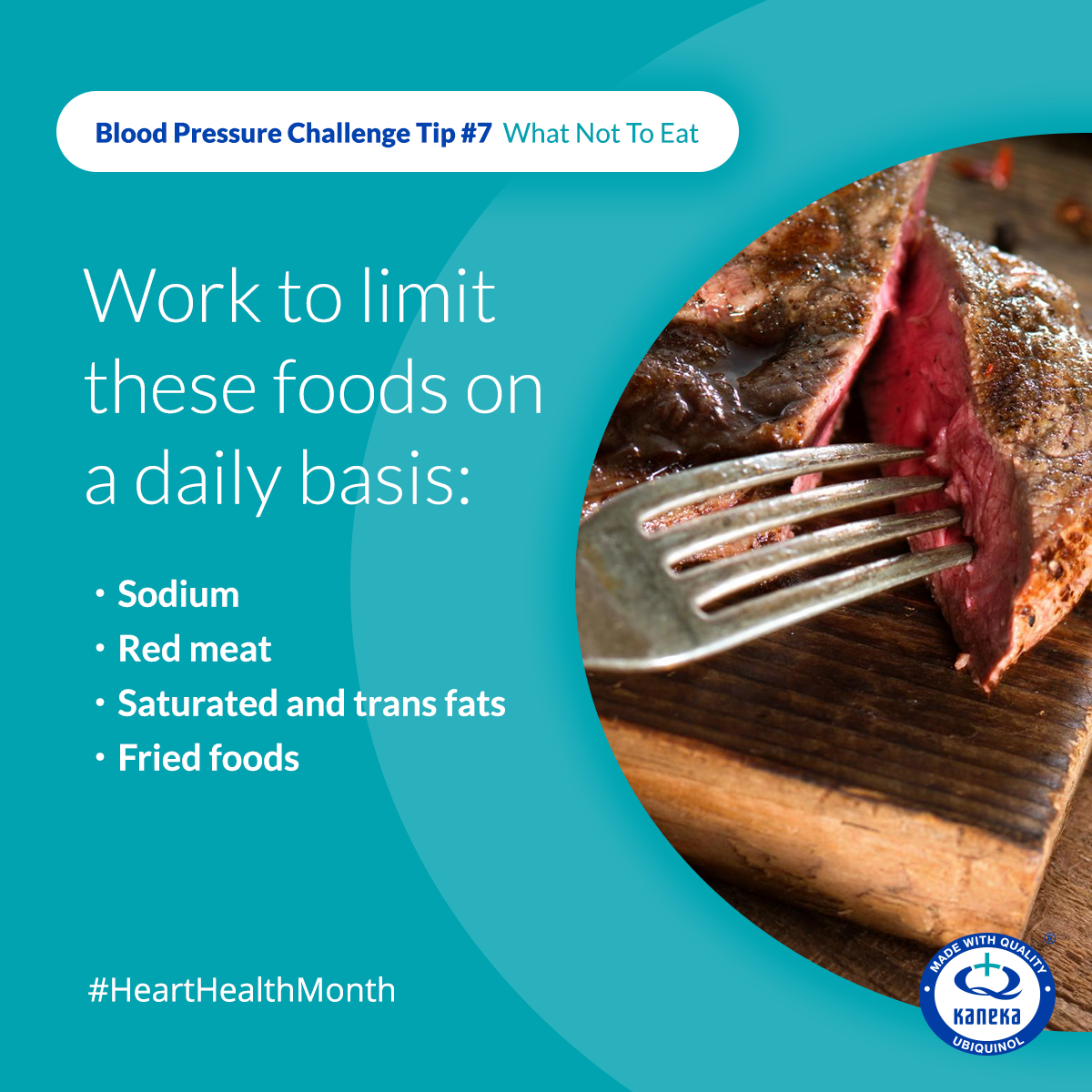 Social Media Campaign for Kaneka Ubiquinol
I created this series of social media graphics for Kaneka
'
s Heart Health Month Blood Pressure Challenge. The goal of this campaign was to increase brand awareness, amplify visitor engagement and drive more traffic to Kaneka
'
s website. The graphics were posted on the company
's Facebook page over the course of several weeks. I matched the designs to Ubiquinol's branding to maintain a consistent look and feel across the graphics. The photo holding shape also mimics the shape of the quality seal in the corner.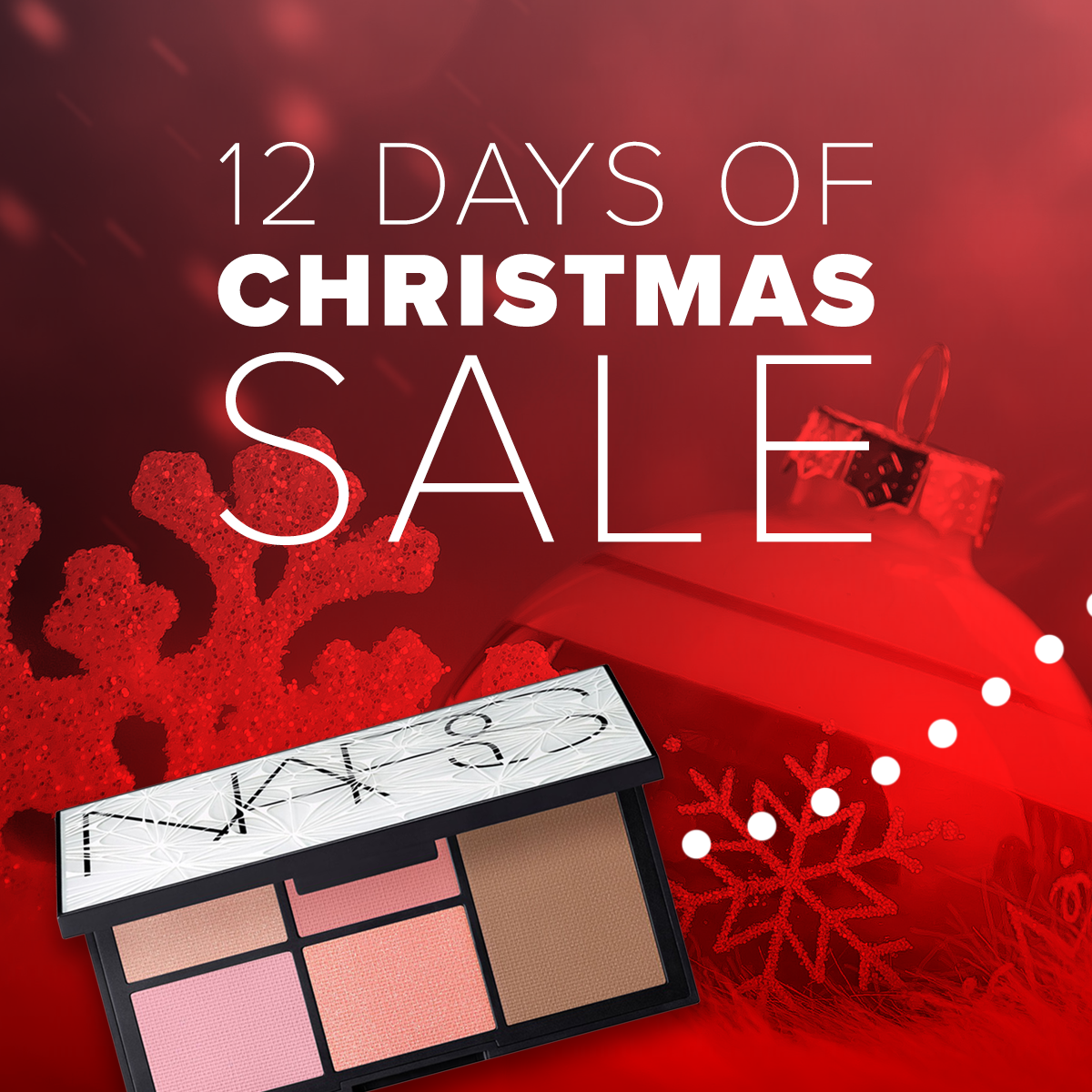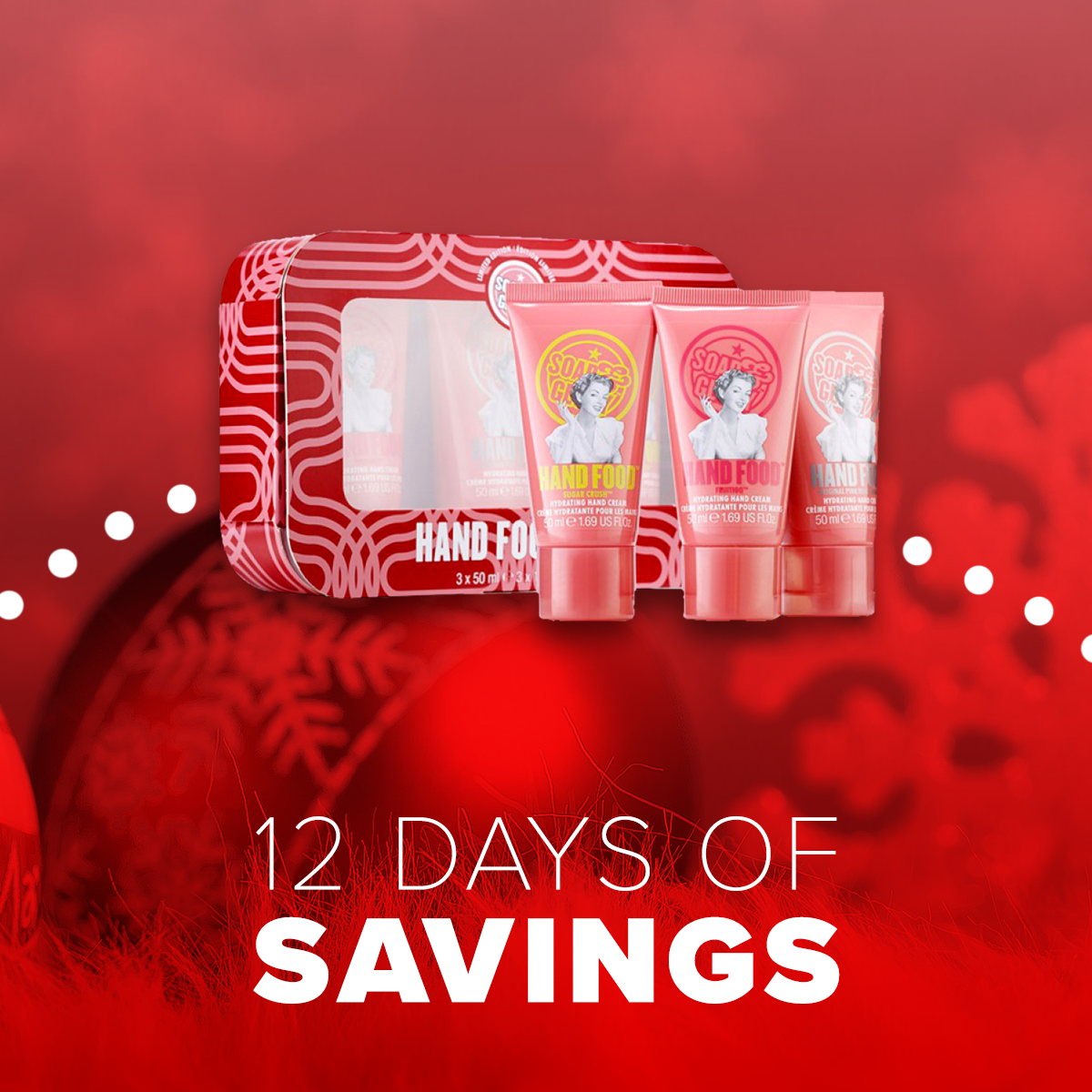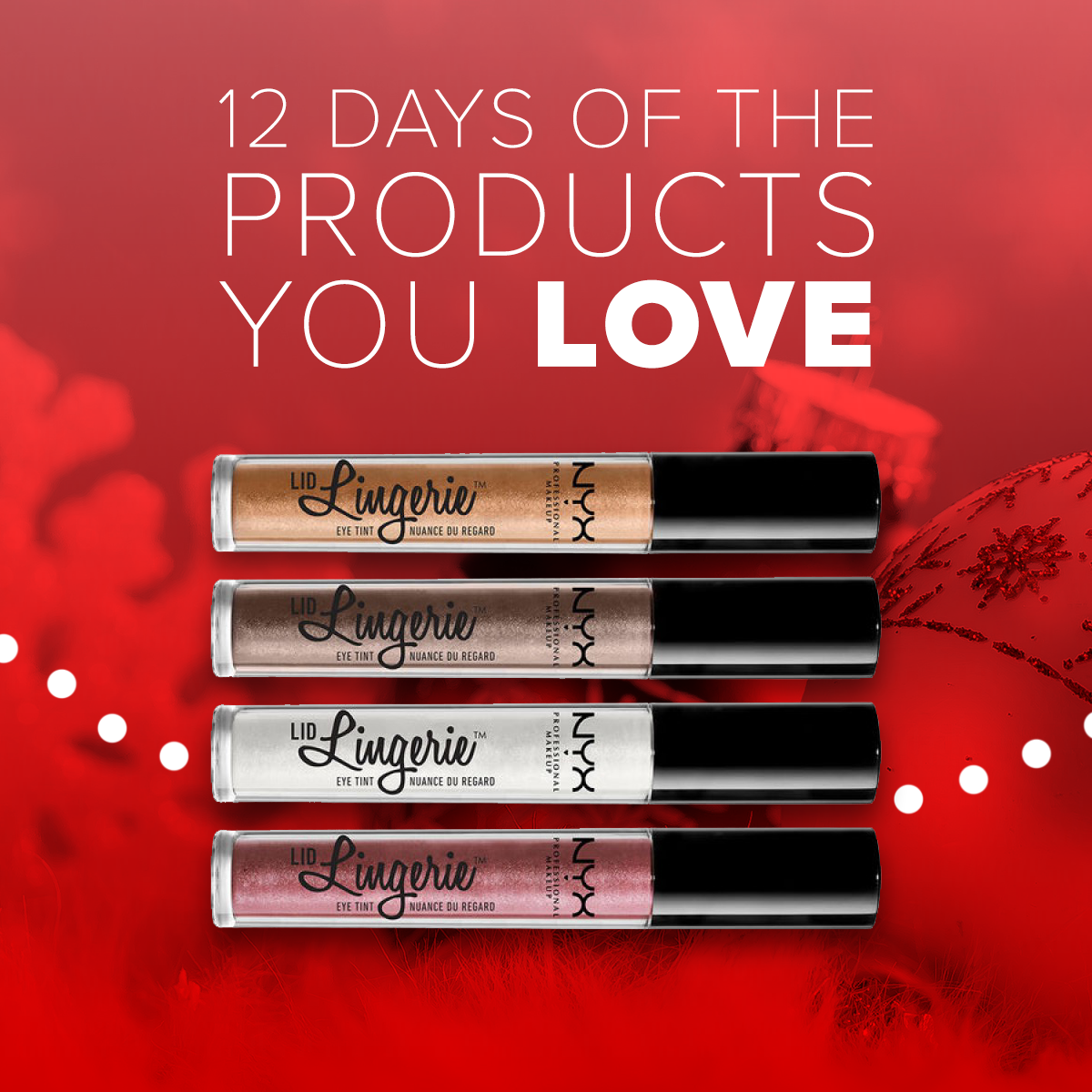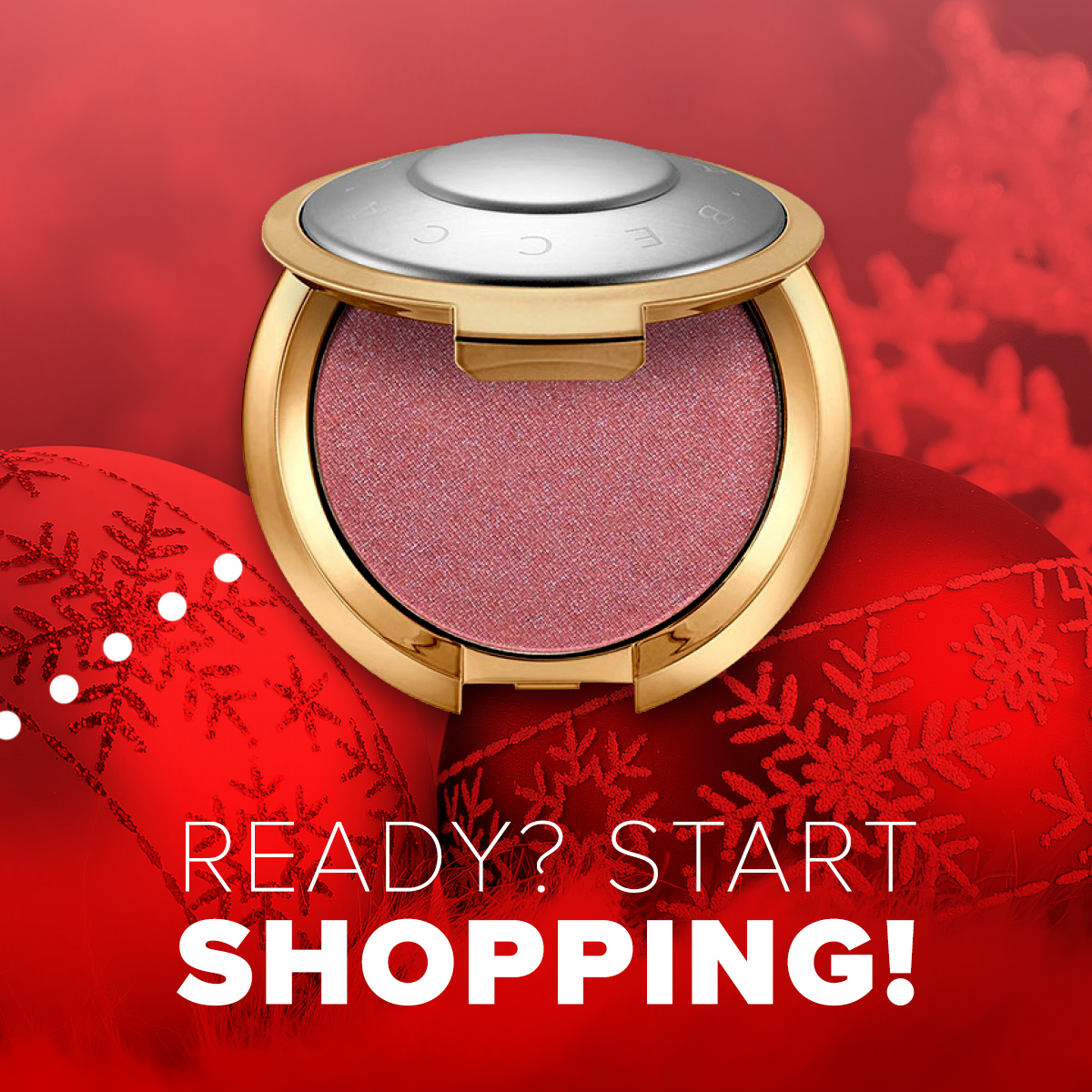 Facebook Carousel Ad for All Cosmetics Wholesale
This Facebook carousel ad was created for All Cosmetic Wholesale
'
s 12 Days of Christmas Sale.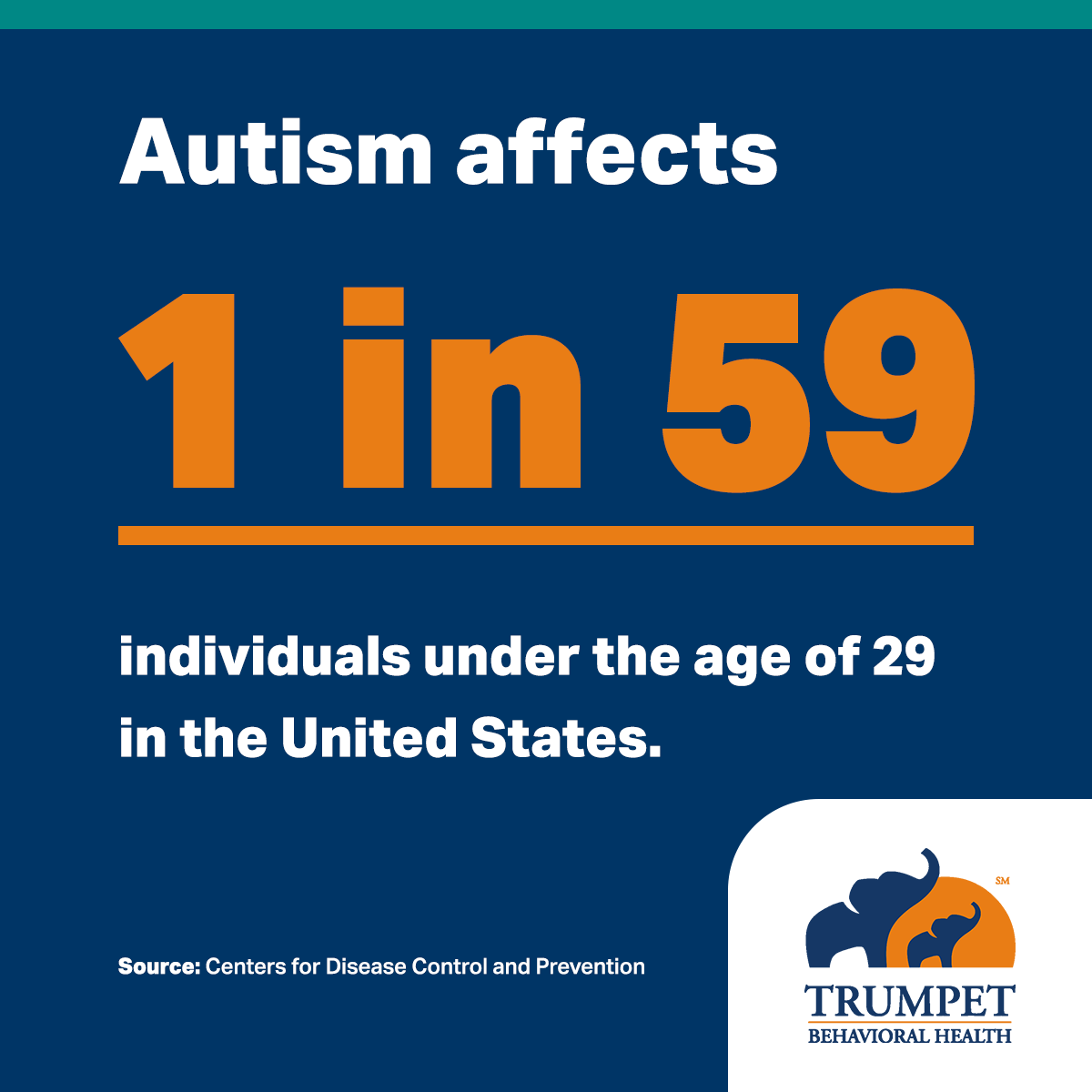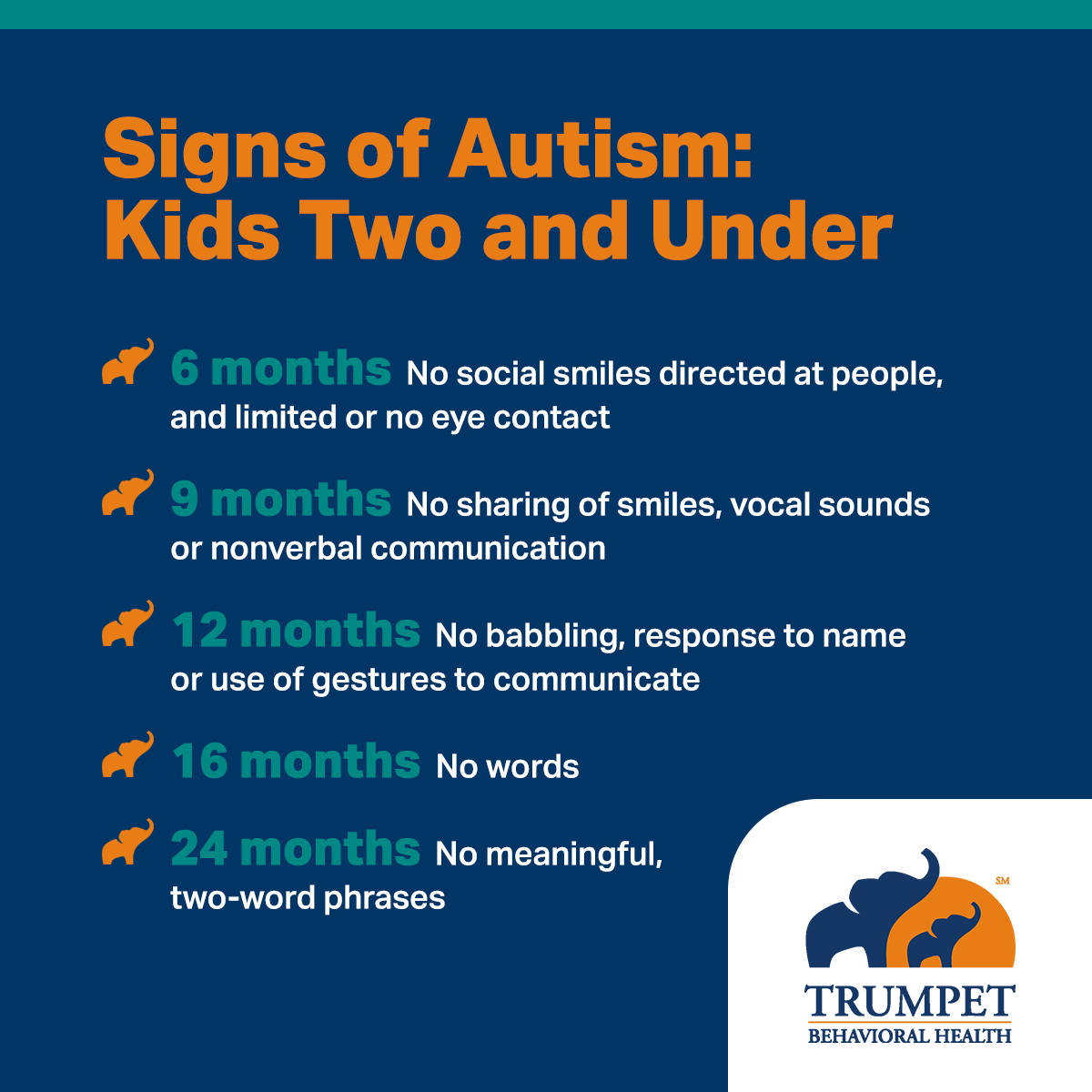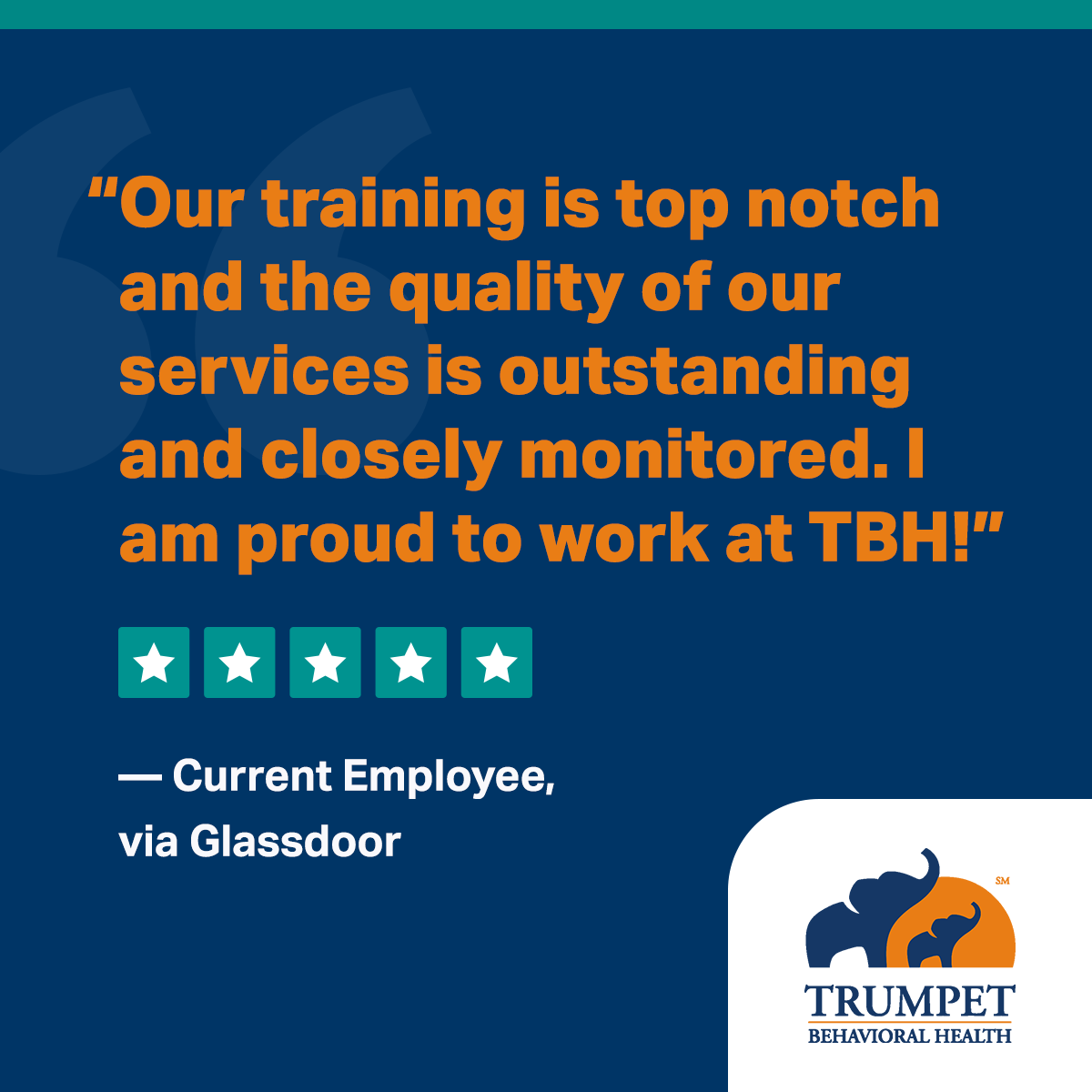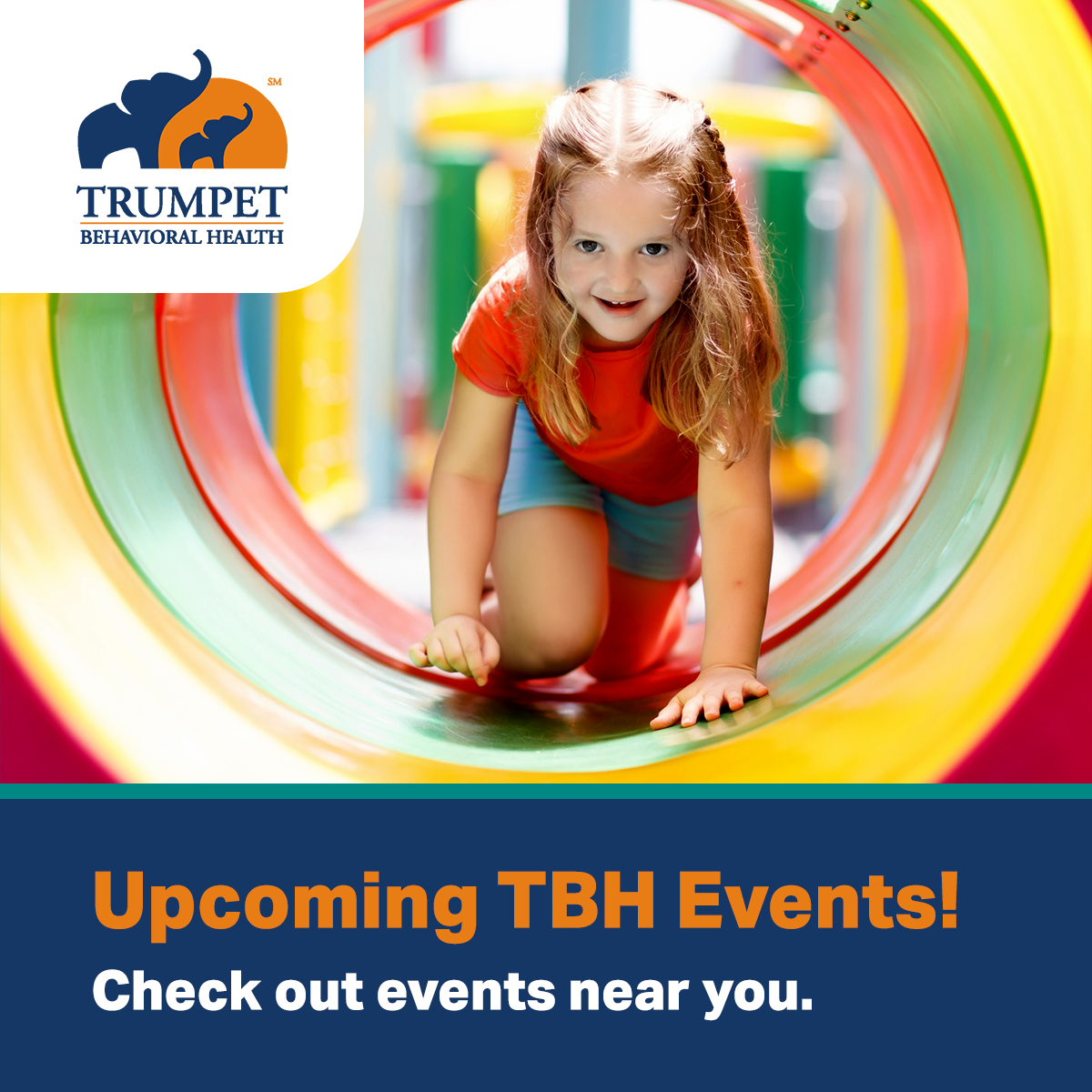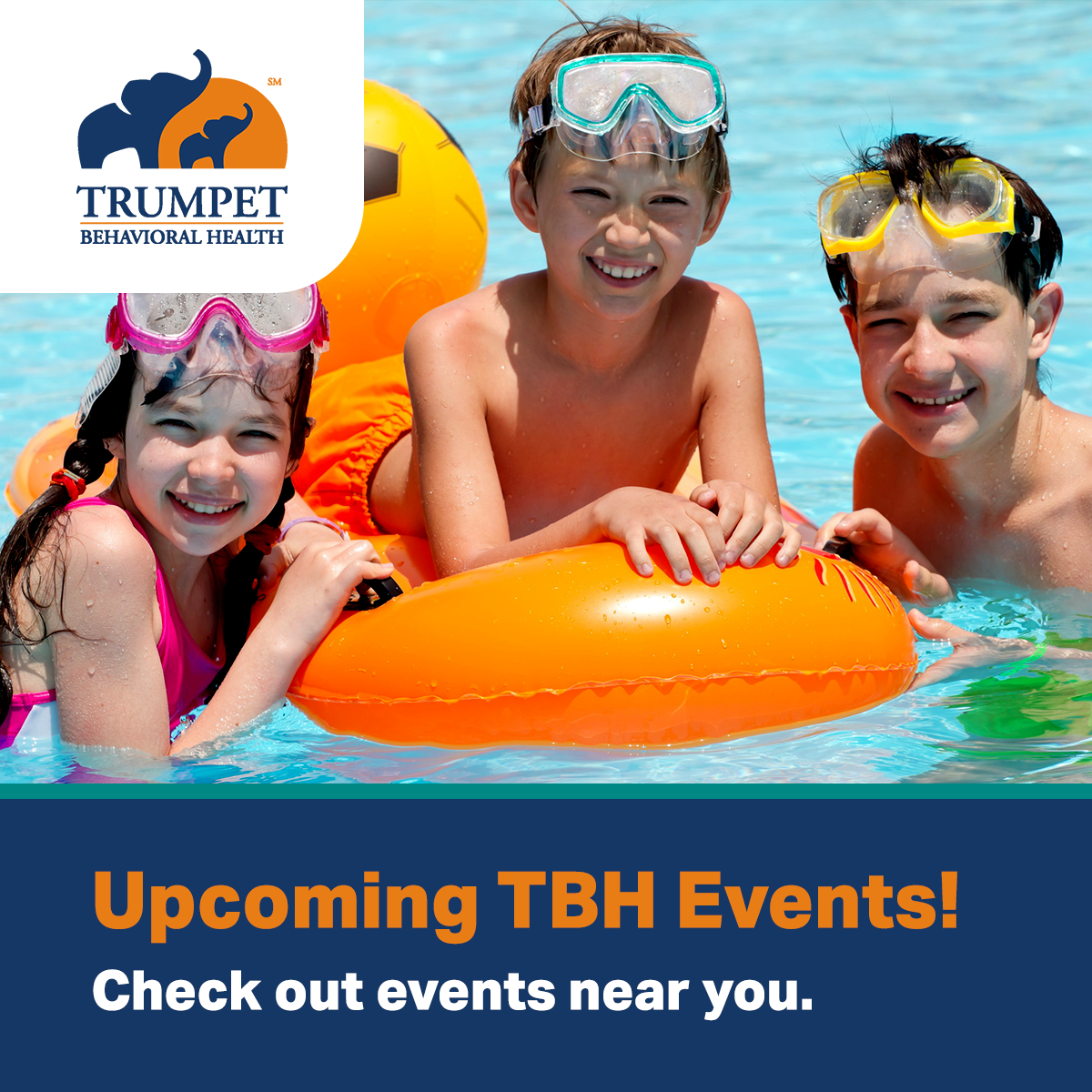 Social Media Graphics for Trumpet Behavioral Health
I designed these social media templates for Trumpet Behavioral Health,
a leading national autism treatment provider. The goal was to provide a variety of templates that could be utilized for various types of content: stats, facts, announcements, quotes and the like. I followed Trumpet's branding guidelines to create a consistent look and feel across all of the graphics.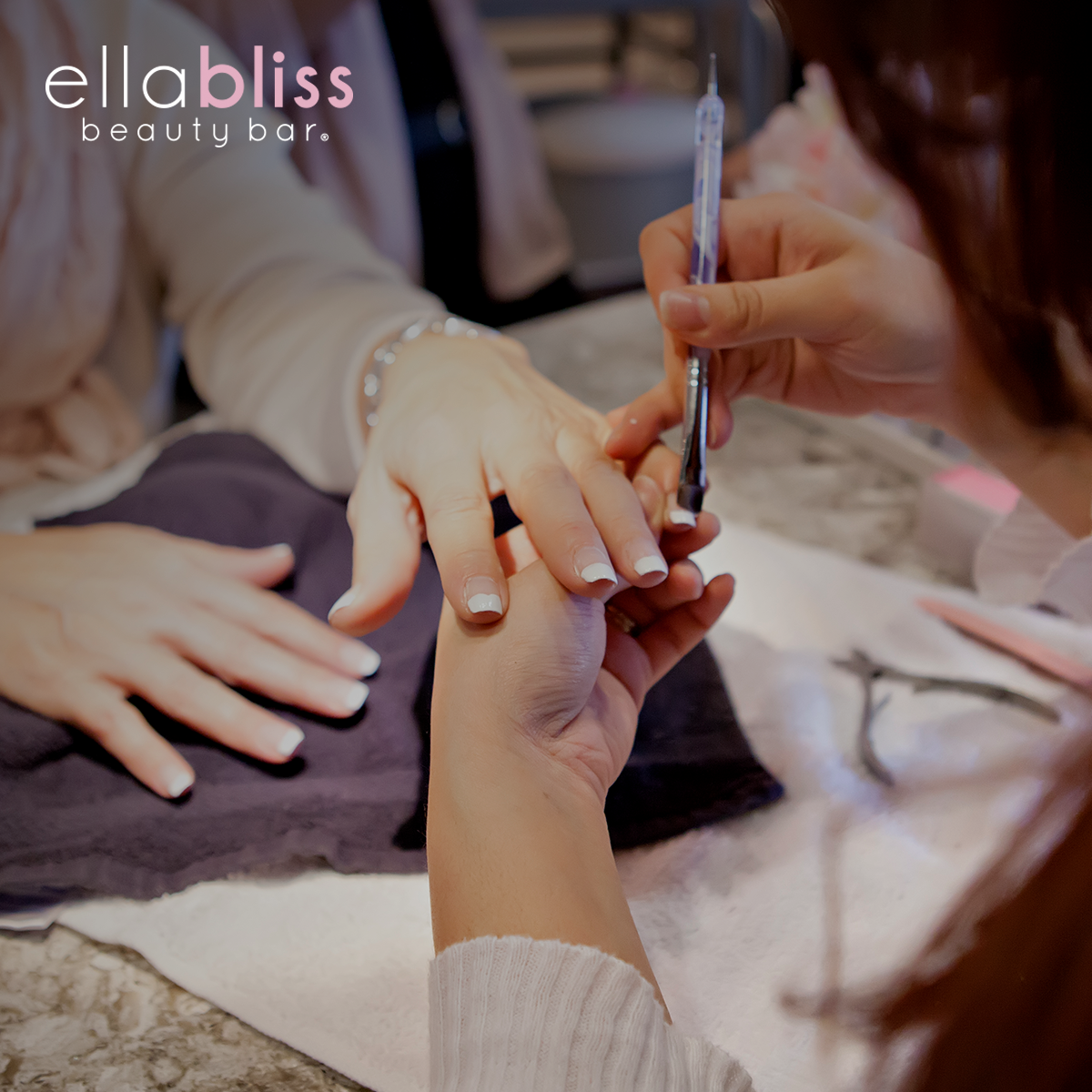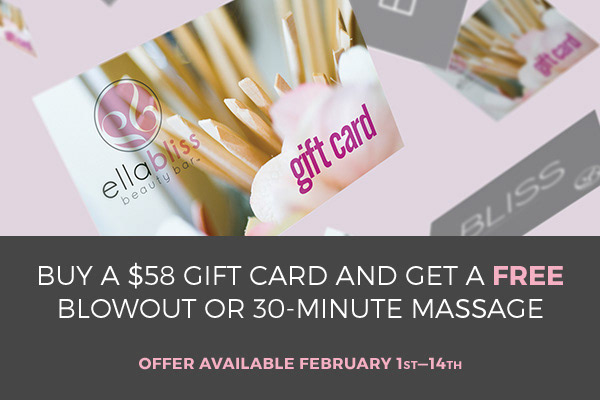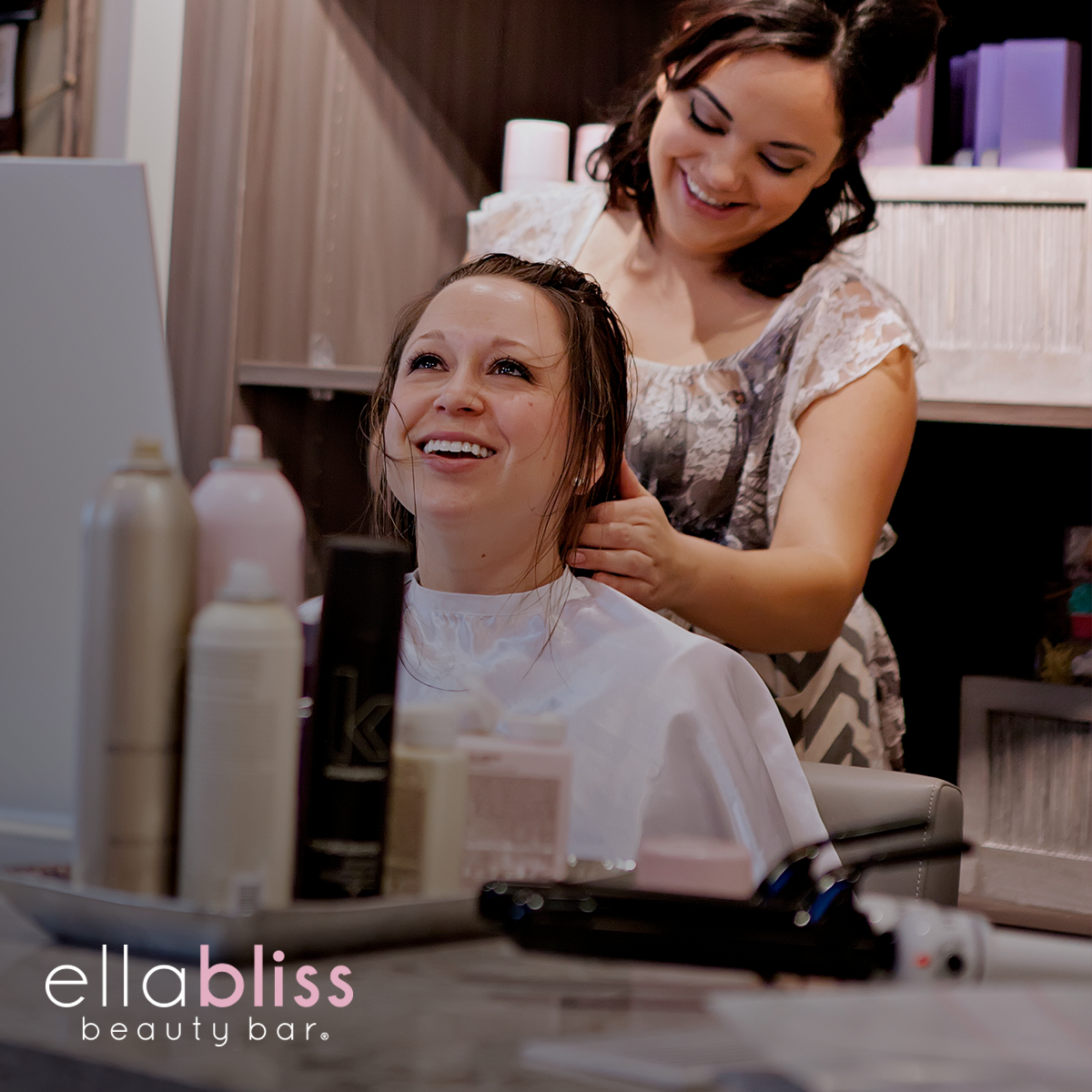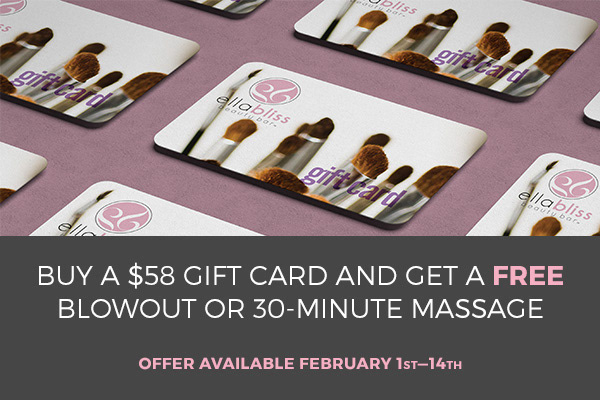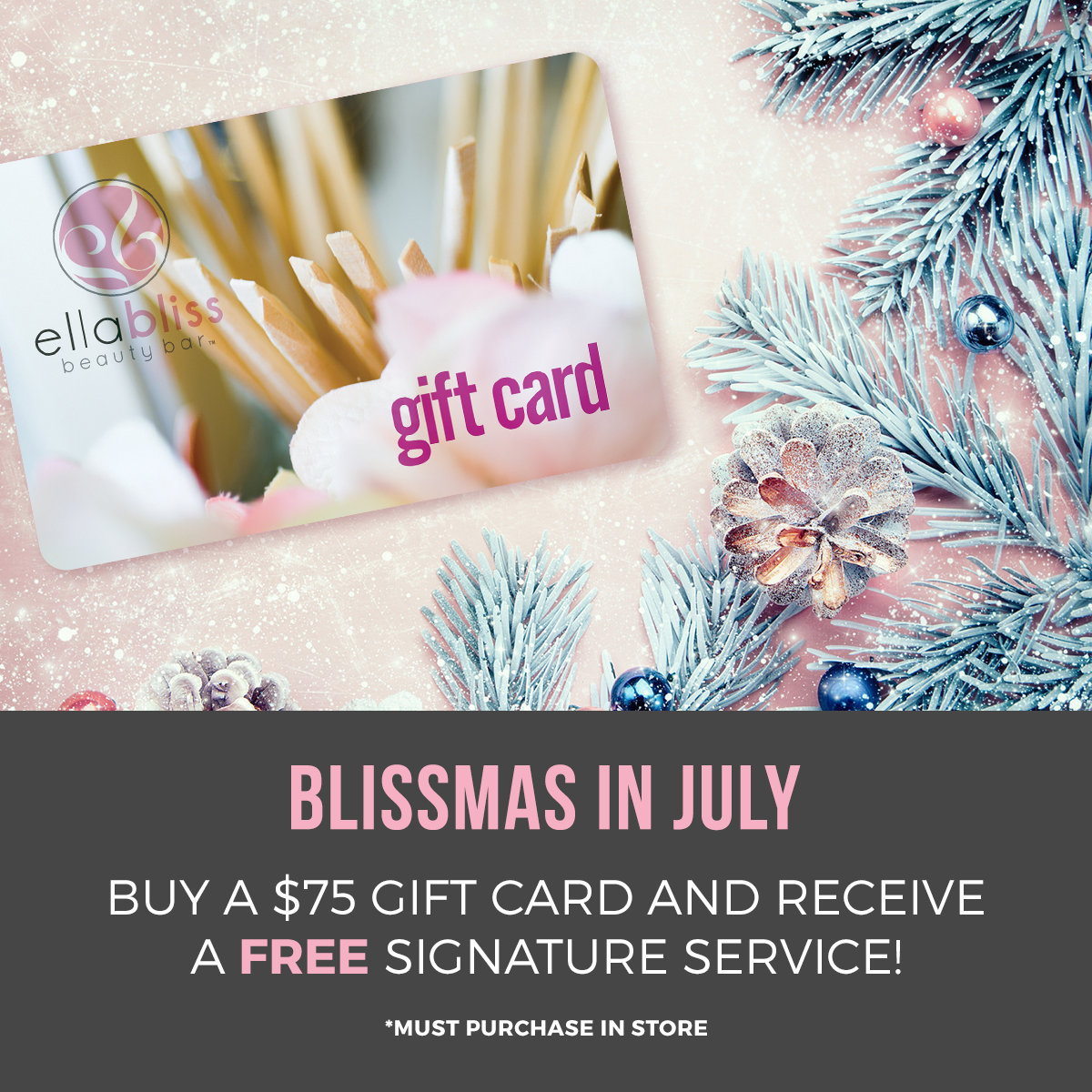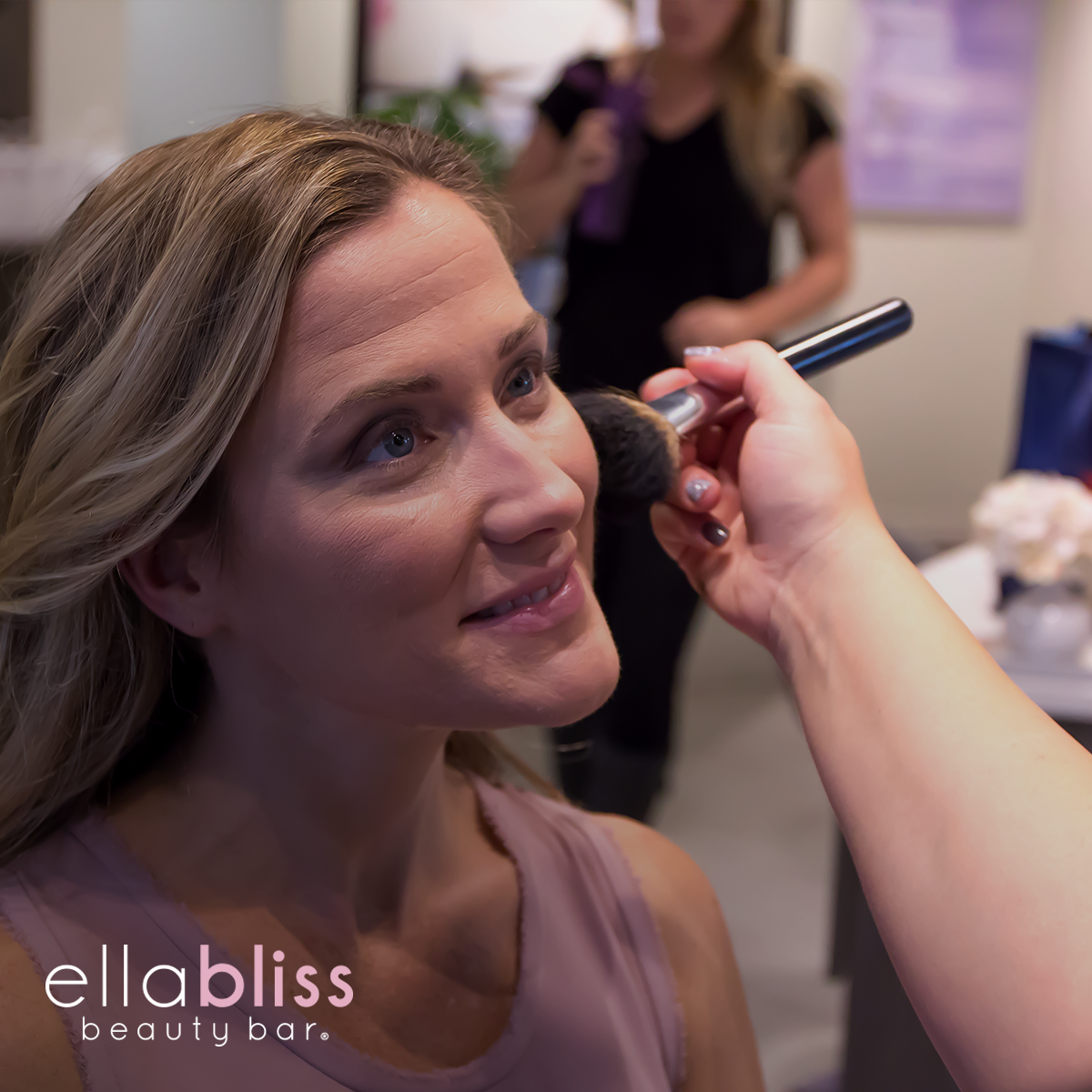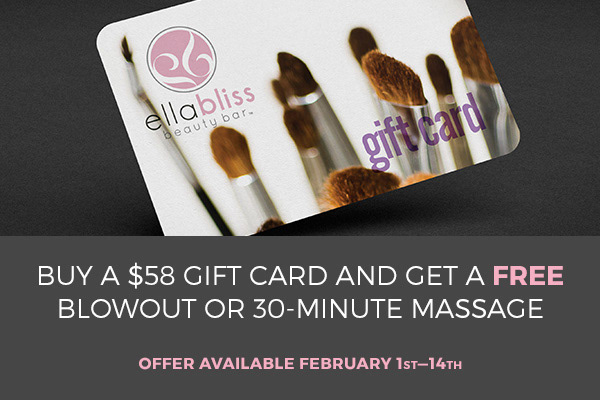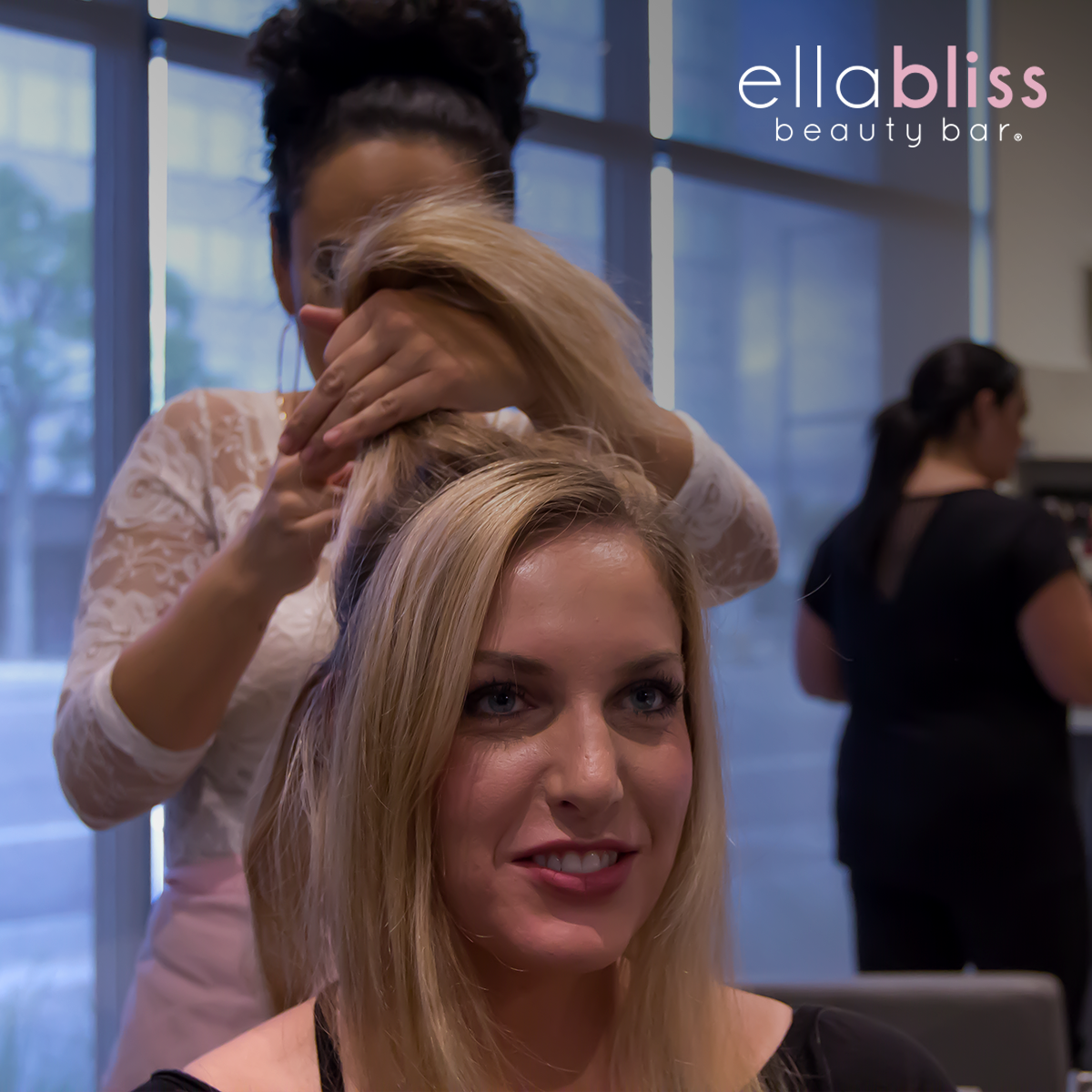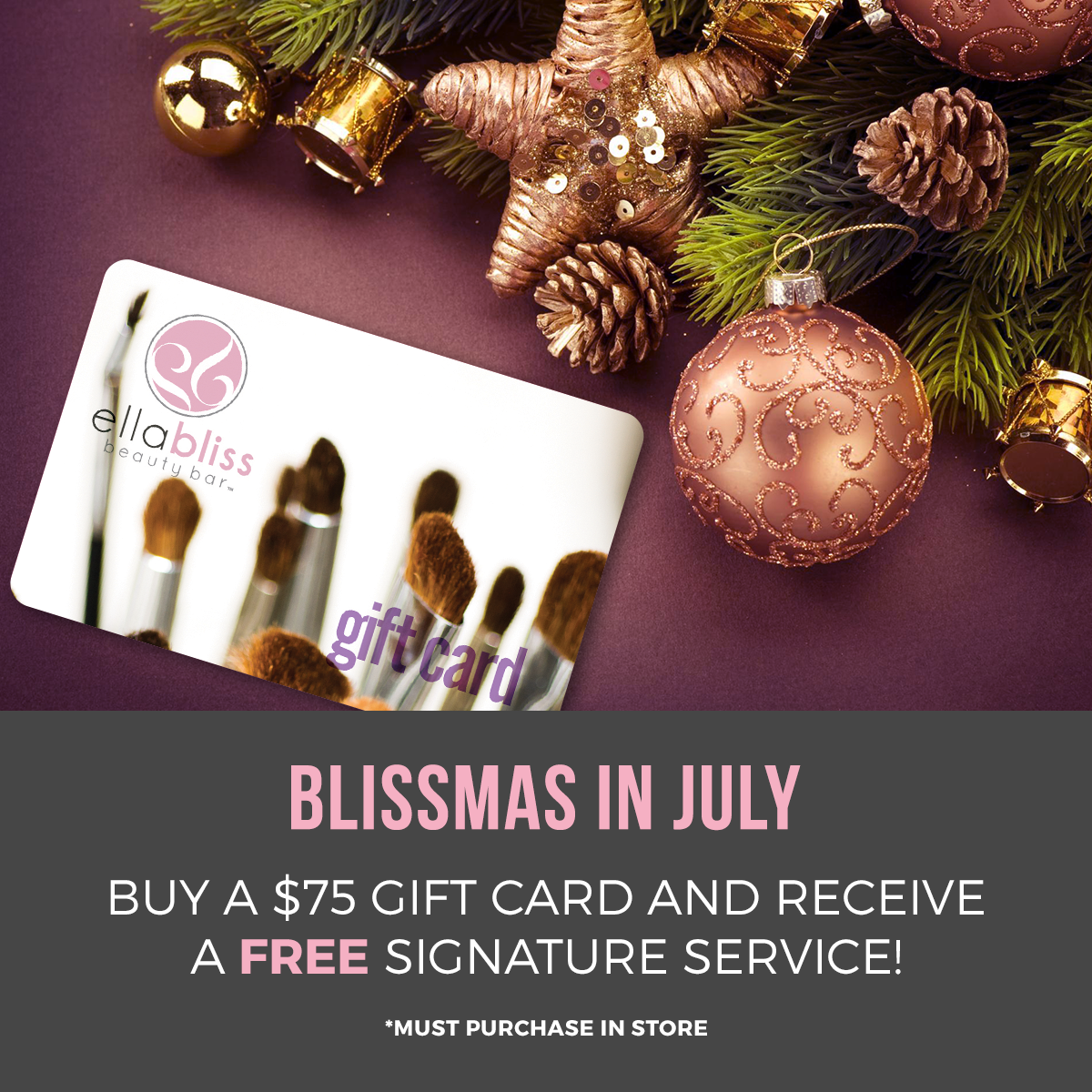 Social Media Graphics for Ella Bliss
I designed countless social media images for Ella Bliss Beauty Bar, a small chain of three salon and spa locations based in the Greater Denver Area. Here are some social media campaigns I designed for their app, gift cards and various other promotions.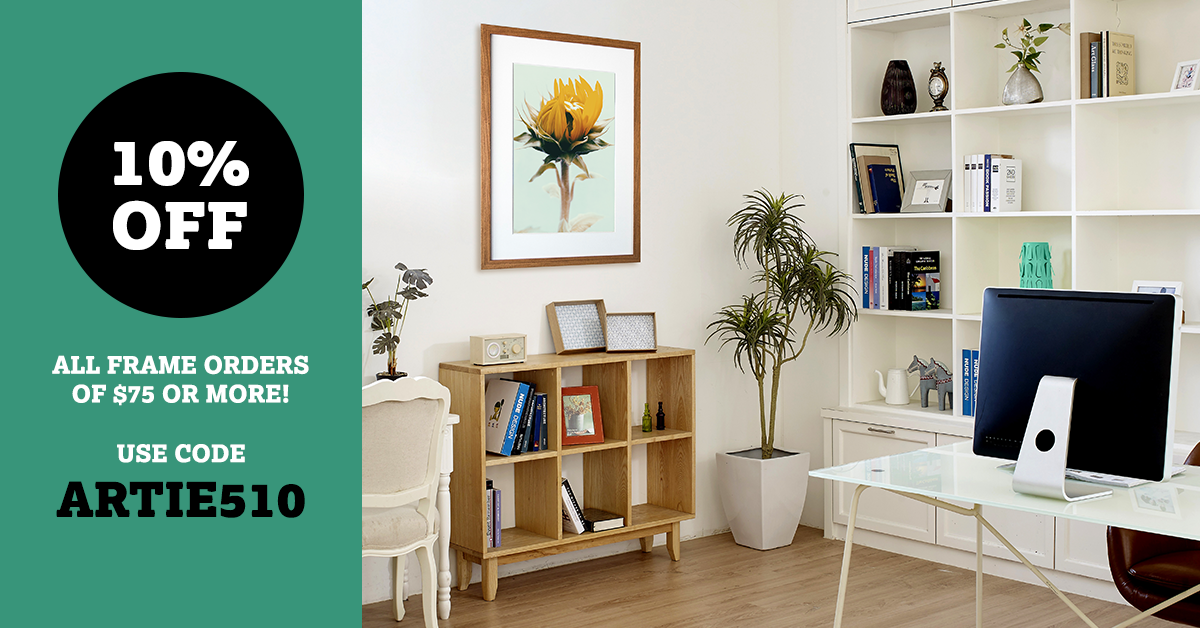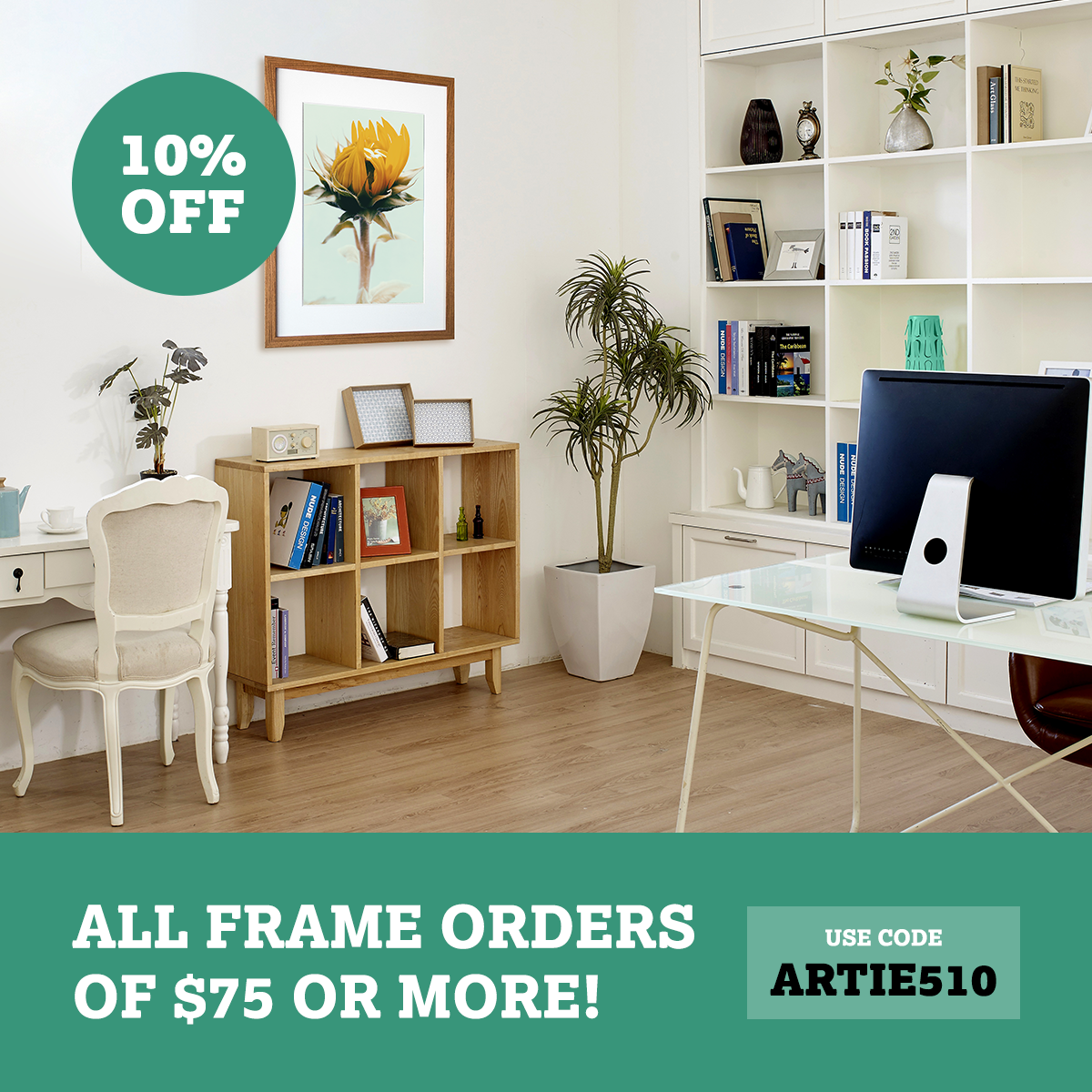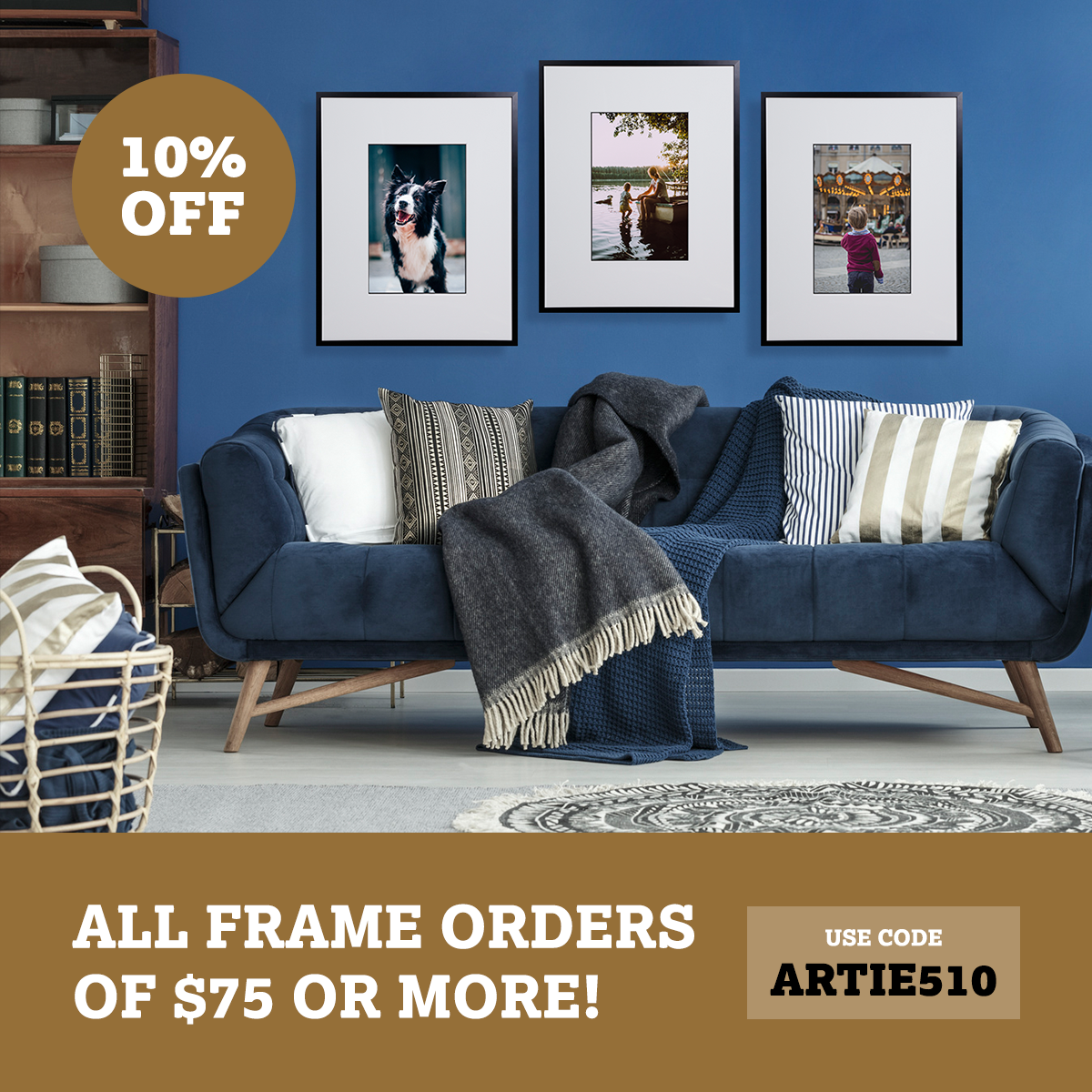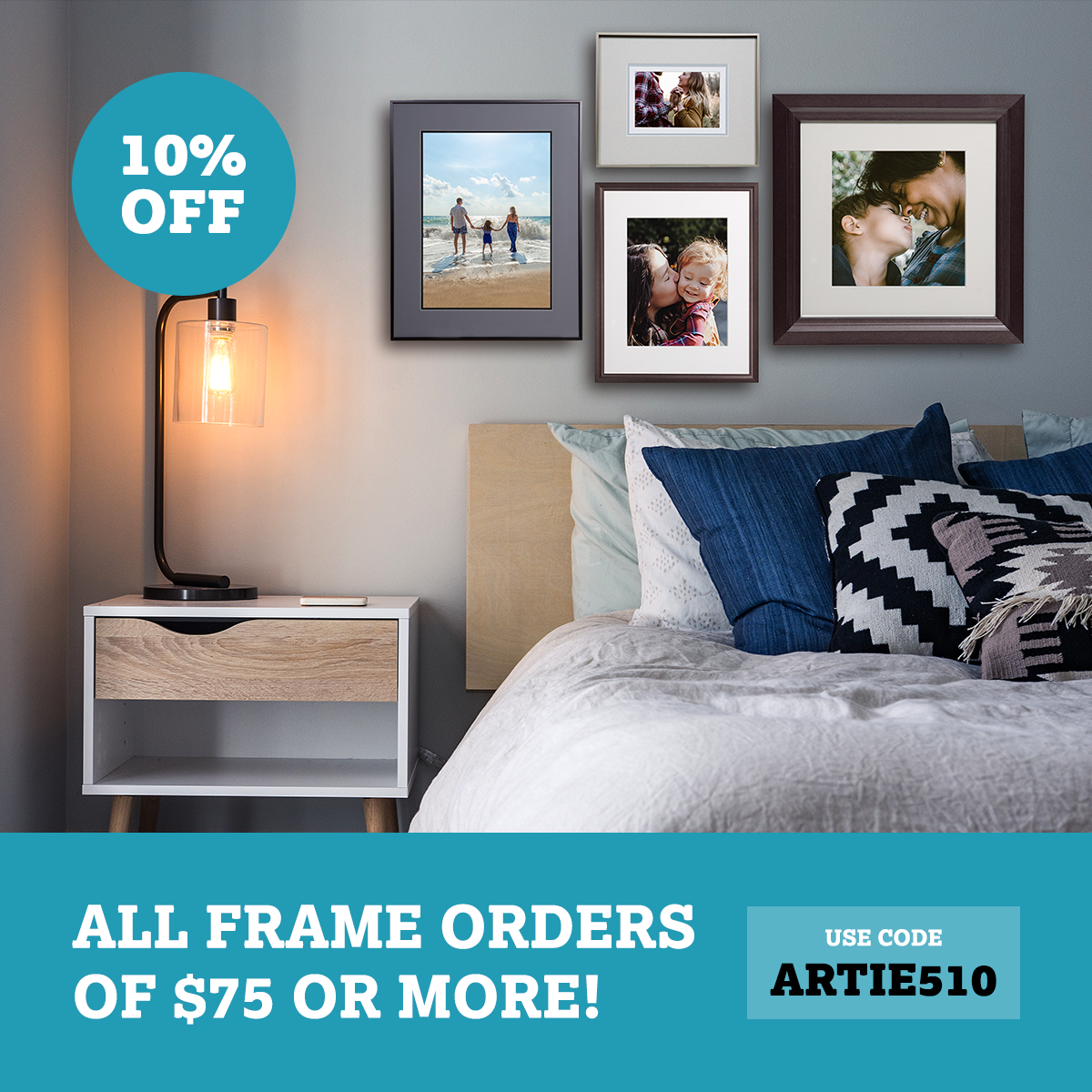 Social Media Ads for Frame Destination
These social media ads were designed for Frame Destination, a company specializing in picture frames and framing supplies. For these ads, I added stock photography found on unsplash.com to the company's own picture frames.
Interested in hiring me for a project? Get in touch!