Last night my wife and I decided to order takeout. We weren't sure All websites were examined on an iPhone SE in Safari at 100% page zoom.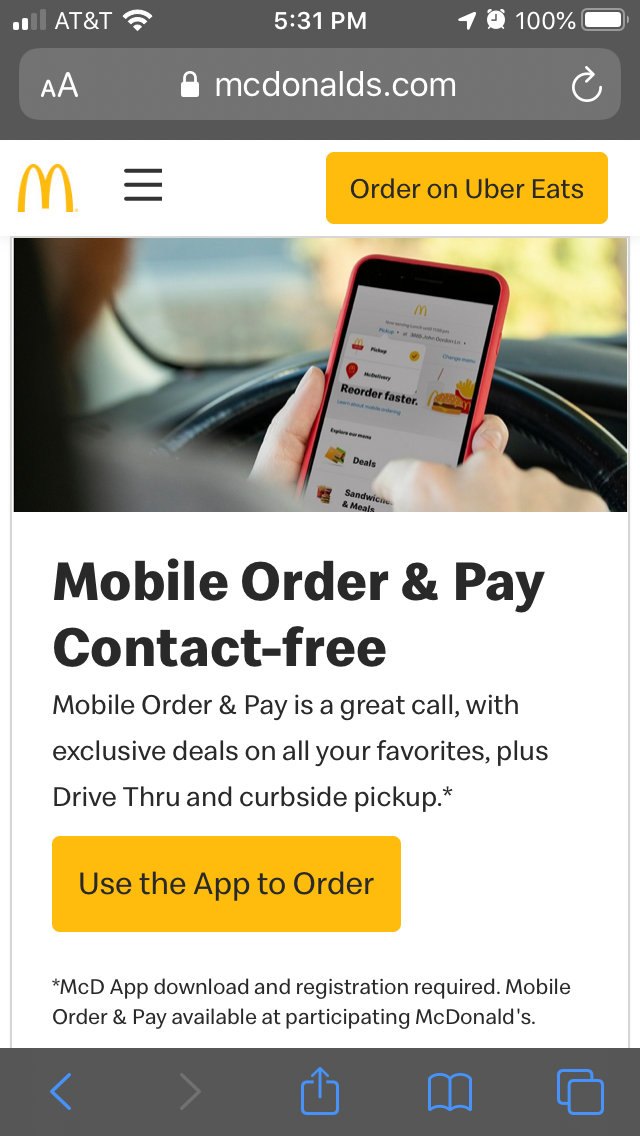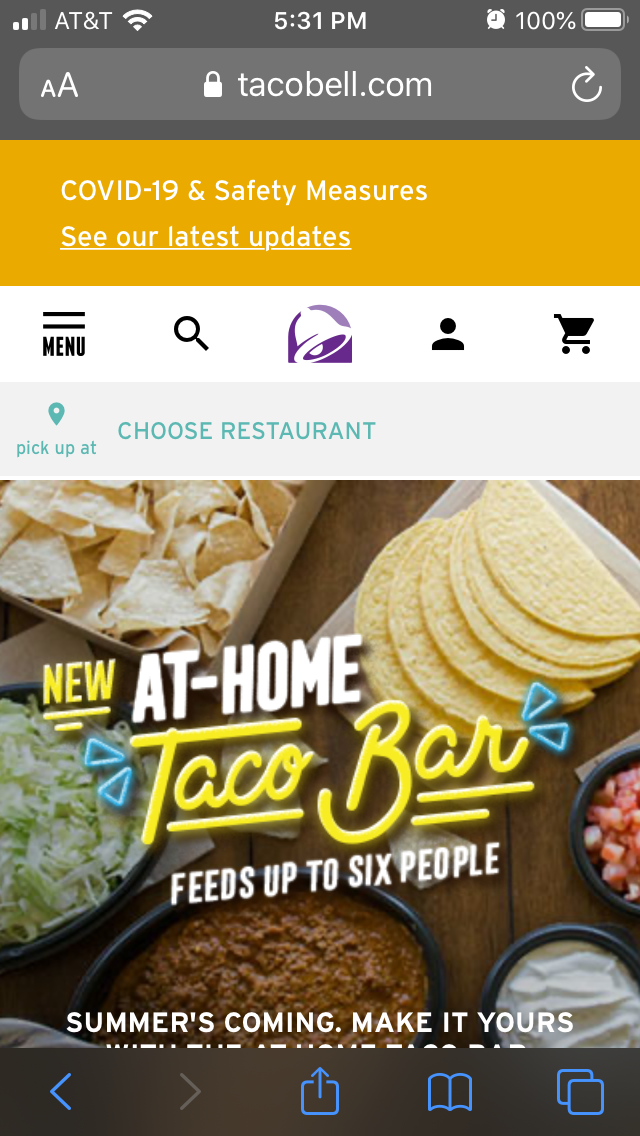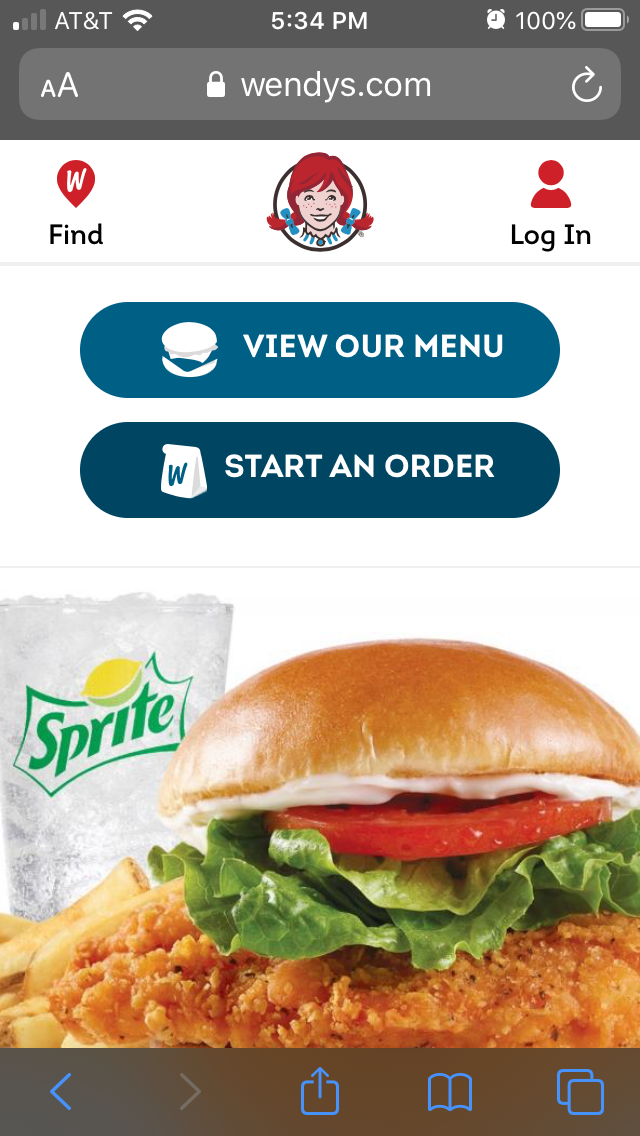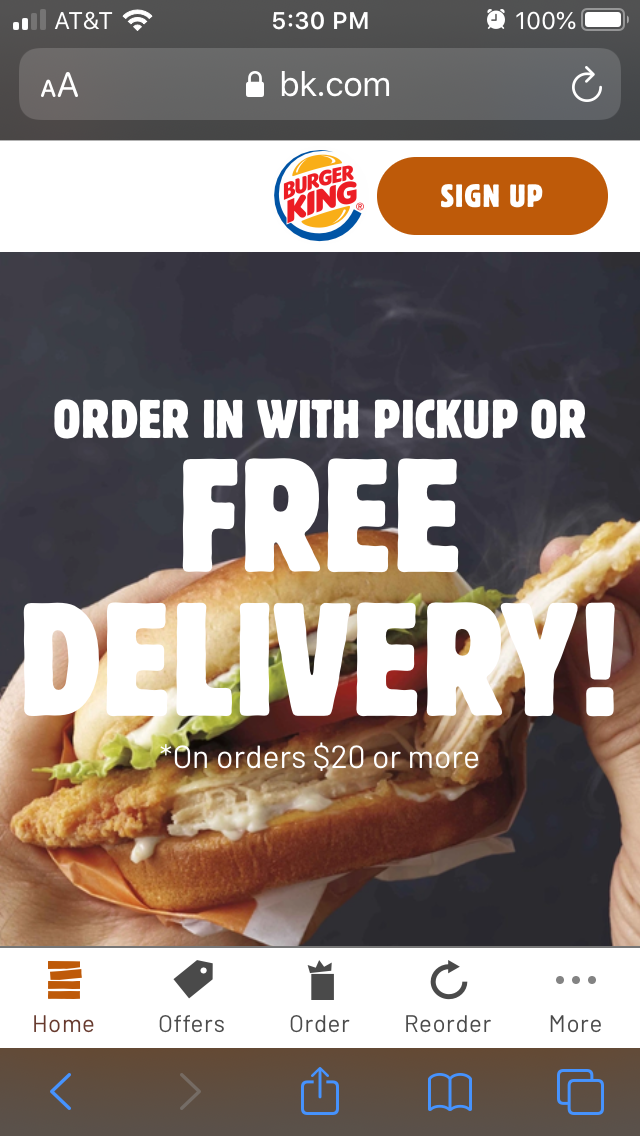 Burger King
Burger King utilizes a persistent tab bar placed at the bottom of the screen to facilitate navigation. A vague call to action—Sign Up—is placed in the header. It's not entirely clear what Burger King wants you to sign up for. Special offers? A newsletter?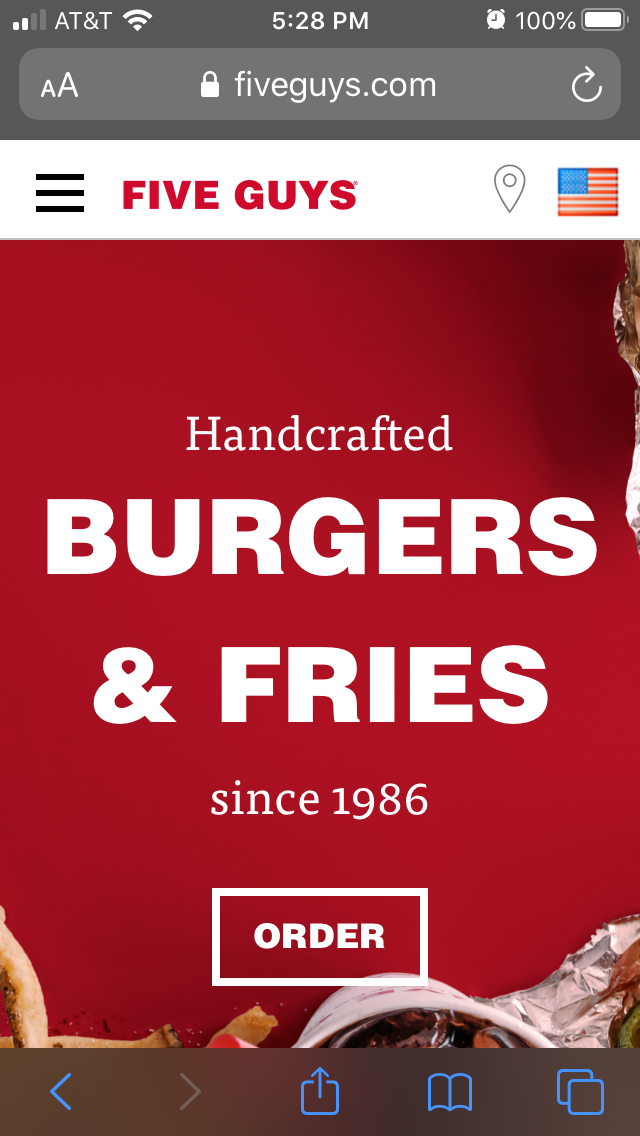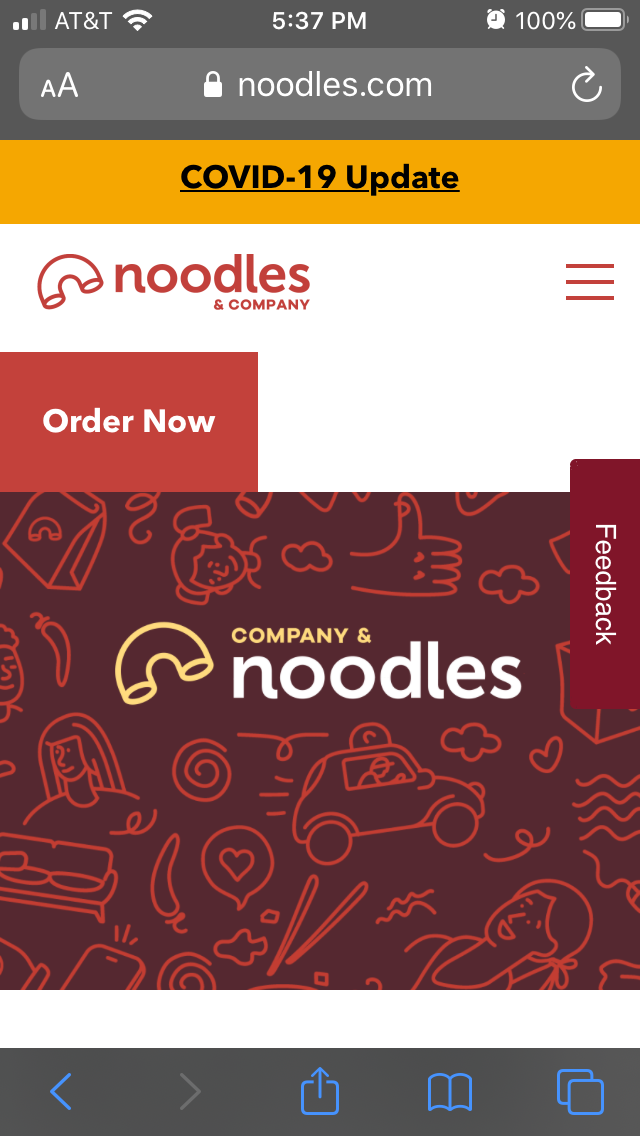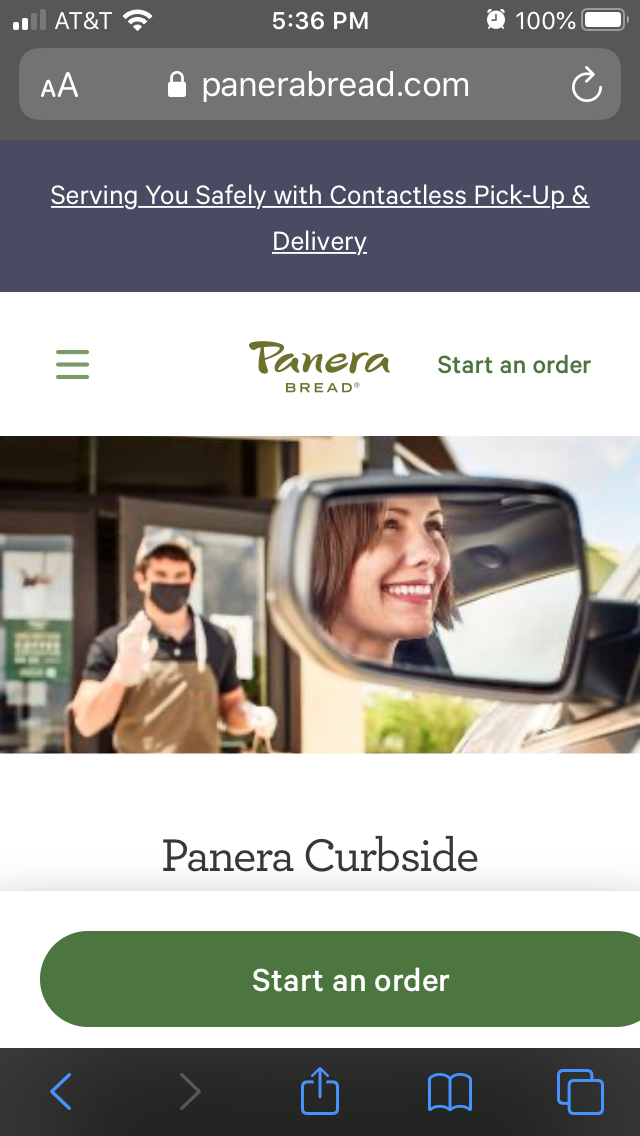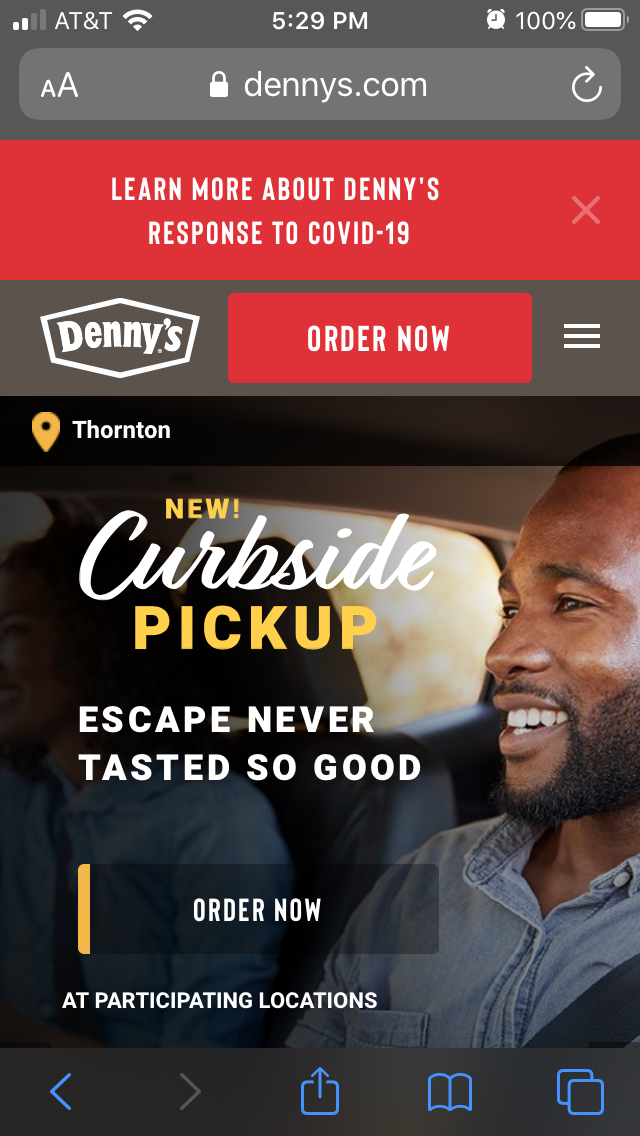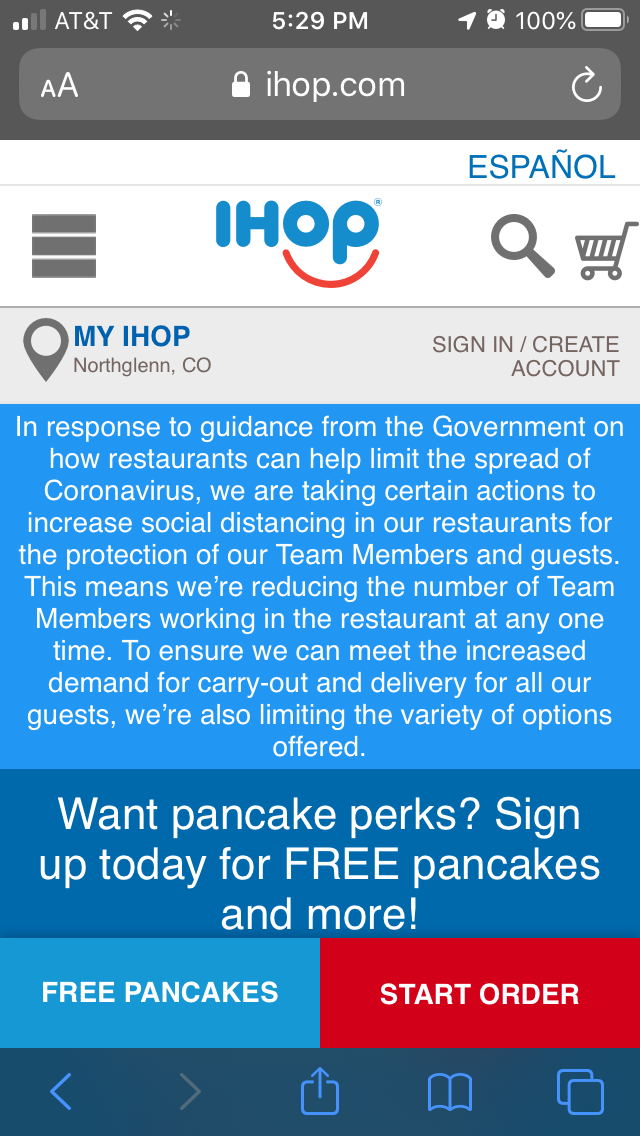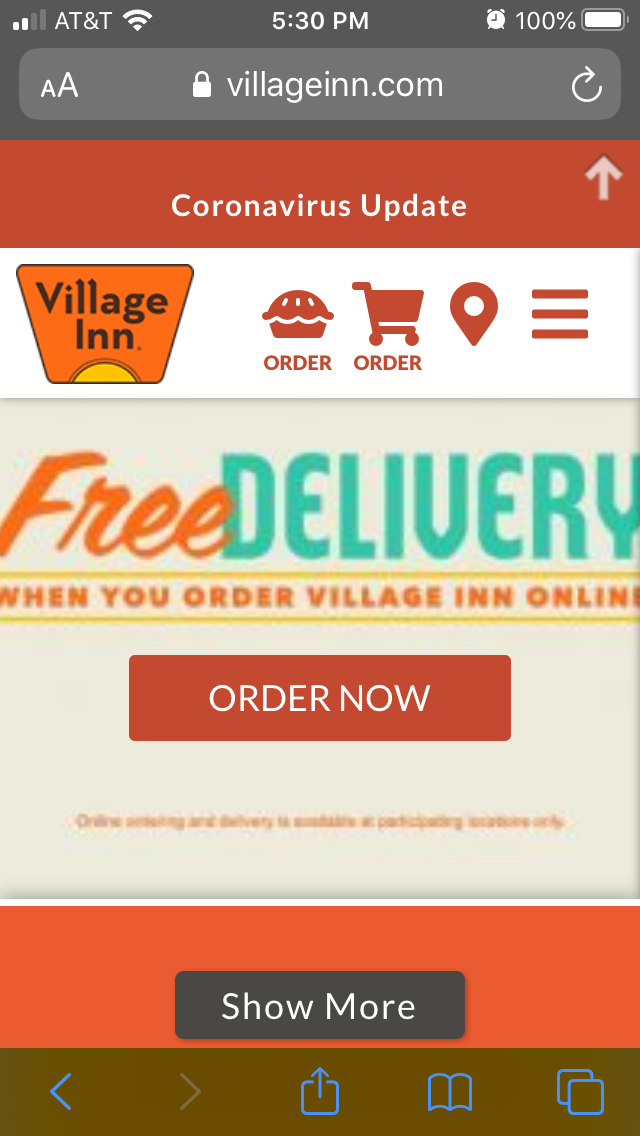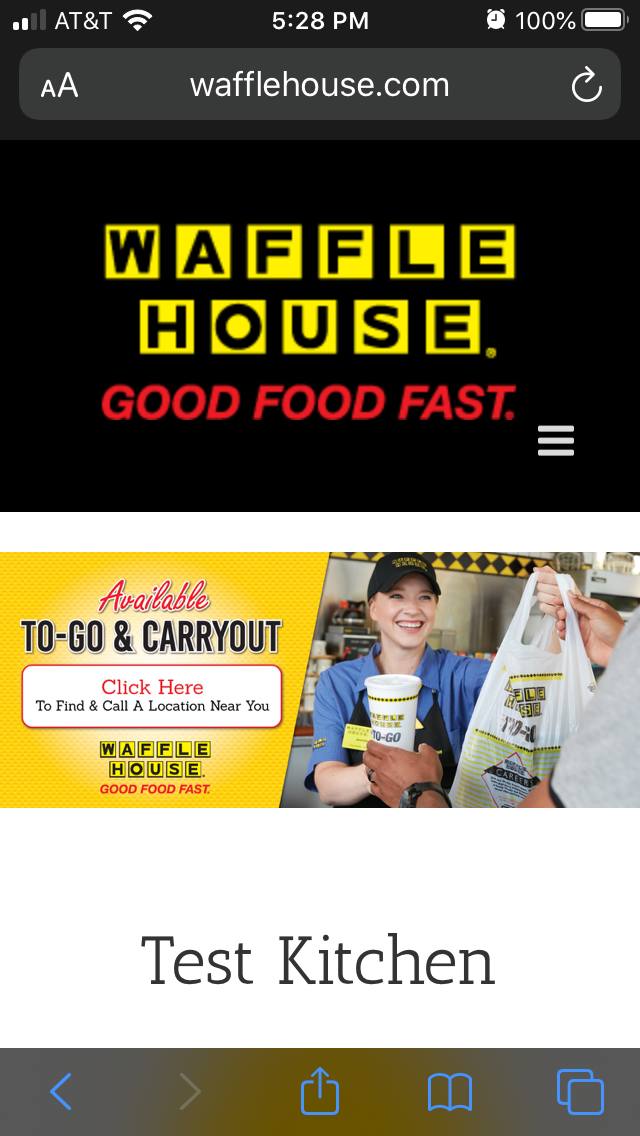 Casual Dining Restaurants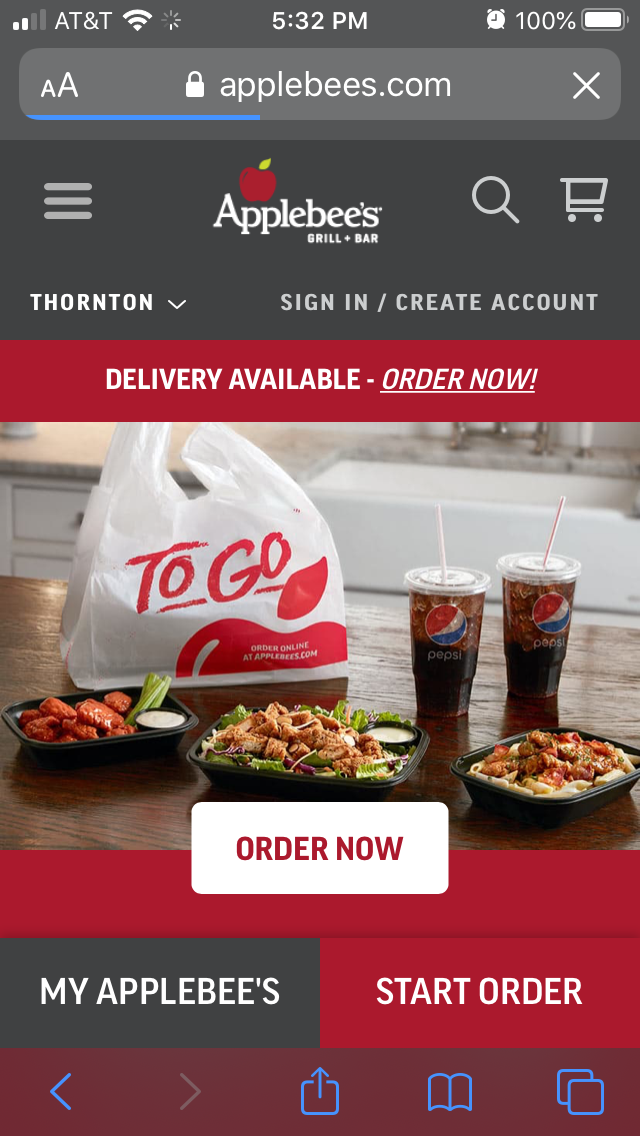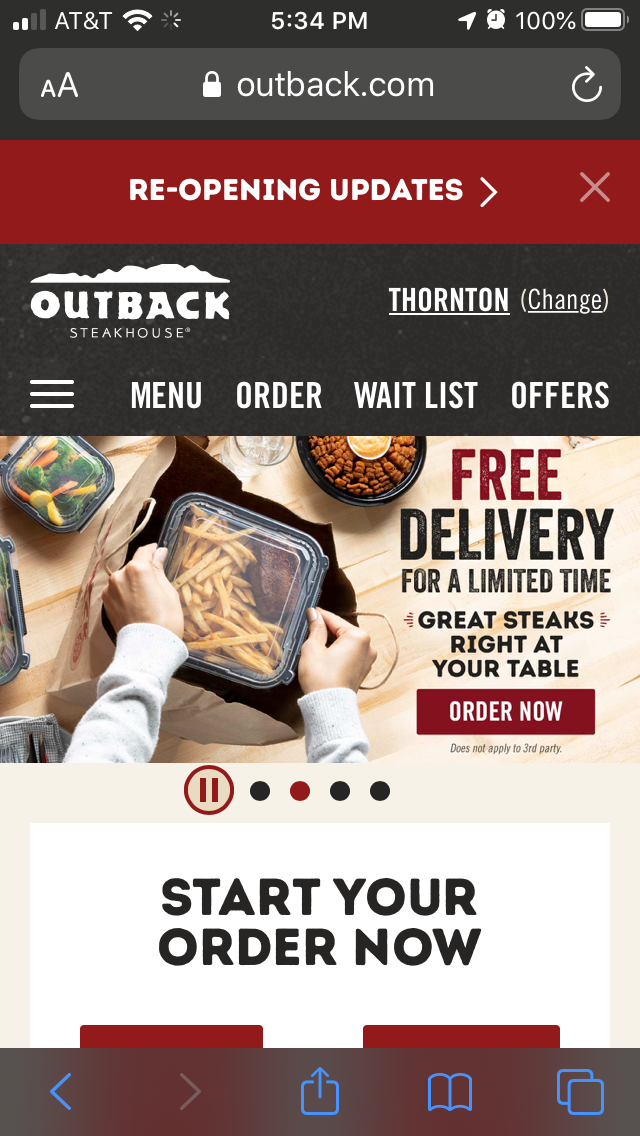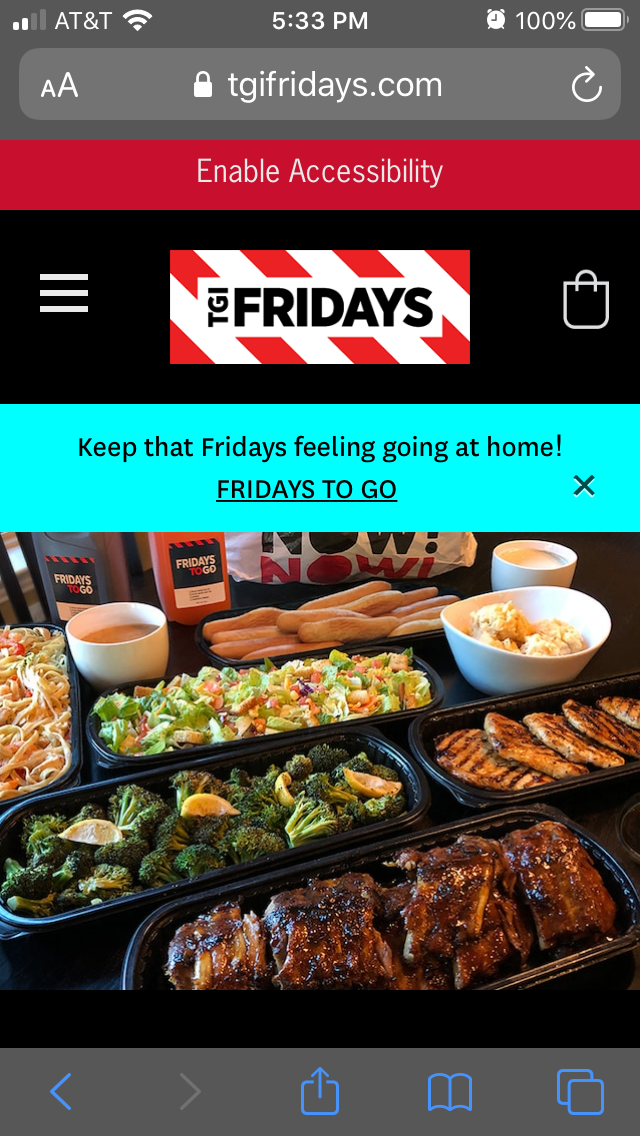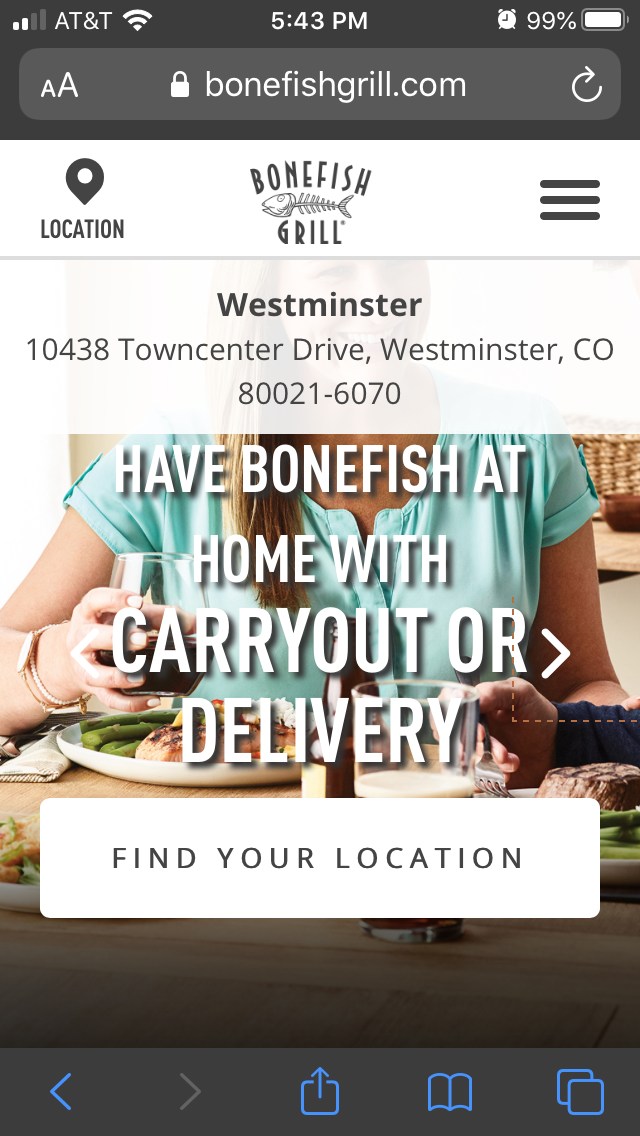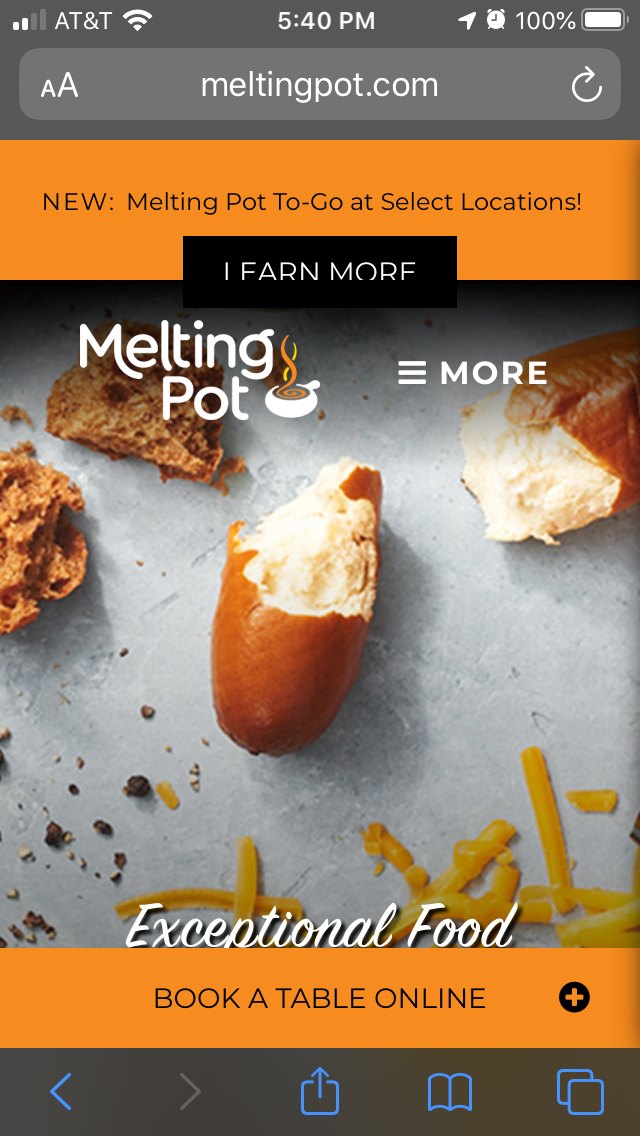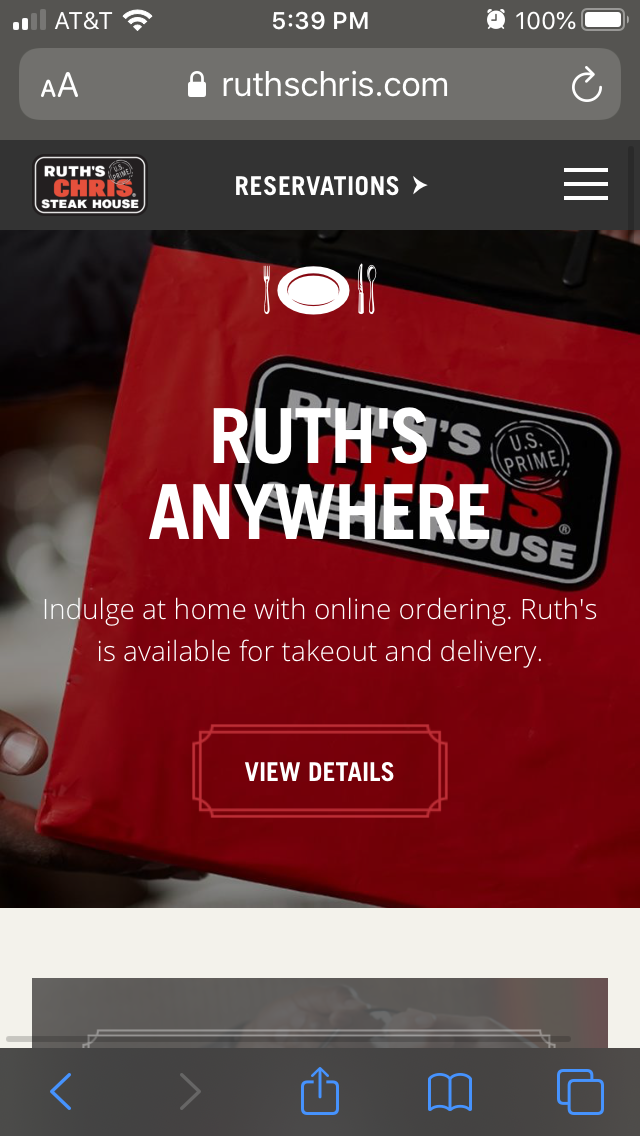 Locally-Owned Restaurants
Carryout, Curbside Pickup and Delivery Options
The majority of these restaurants offer carryout, contactless curbside pickup and delivery options. Some even offer free delivery if you order online.​​​​​​​
COVID-19 Responses, Safety Measures and Updates
Start an Order/Order Now Calls to Action